41-Year-Old Diplo Forced To Defend Himself After It's Revealed 19-Year-Old TikTok Star Is Living With Him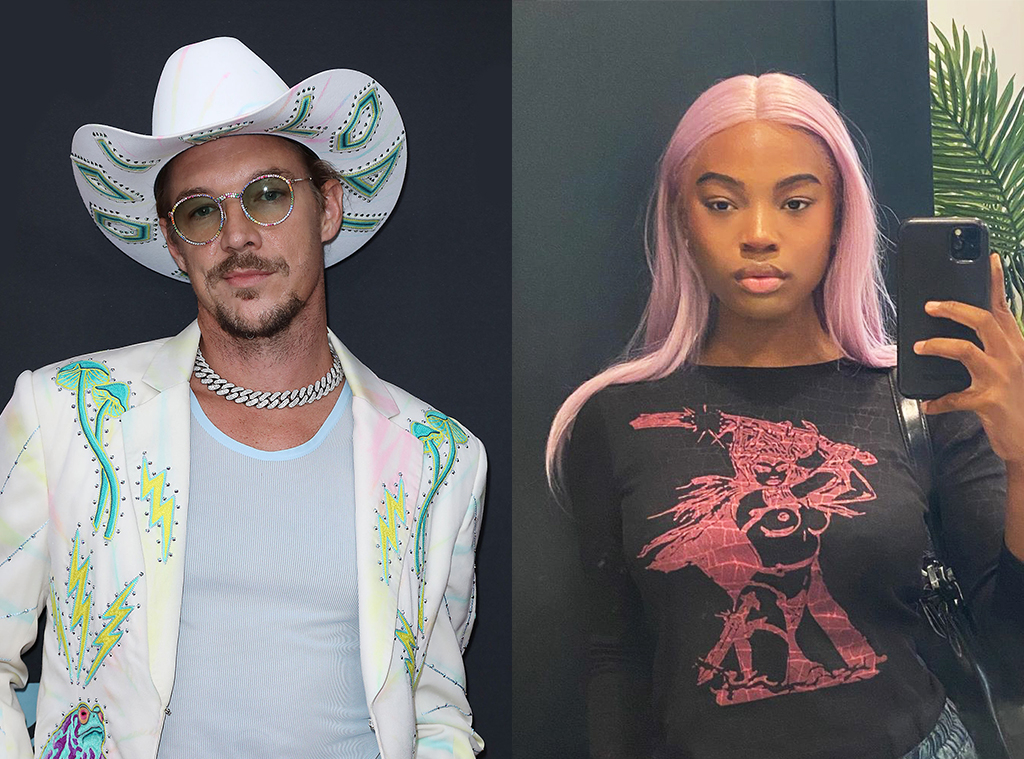 It's wild that we're living in times where "TikTok Star" is an actual thing, but here we are in 2020, and in some cases, TikTok stars have bigger followings than actual celebrities.
One TikTok star, 19-year-old Quenlin Blackwell recently revealed to her fans on the app that she has been living with 41-year-old DJ/music producer Diplo for a year.
She included several clips of her and Diplo hanging out, titling them, "Living with Diplo: The Series'
Obviously some followers started questioning the unique living situation. Was she also dating Diplo? And had they been dating since she was 18? What exactly is going on?
Well, Diplo hopped on his Twitter account to explain:
OK so I rent one of my properties to @quenblackwell. And yes I use the studio that is in that building. Her social media is sarcastic and chaotic and I can see you can get a twisted idea but there is nothing but a friendship between us.

As a landlord I don't really consider age or race as a qualification. U just gotta pay security deposit. And don't poke holes in the walls or ruin my carpet.
A follower then asked what he could possibly have in common with a 19-year-old that would warrant a friendship, he talked about how they bond over creating and listening to music.
Quenlin also went on her Twitter account to address the concerns. She made it clear that she's not being "groomed" and she has no sexual feelings toward Diplo.
I'm not being groomed. Platonic relationships exist. I've been living here for over a year…I'd rather break both of my legs and be forced to walk than pursue Diplo romantically and he'd rather choke. Diplo and his team are my mentors and his team have saved me numerous times from the weirdos in LA. My parents trust him. I trust him. Y'all are making me feel icky. Diplo is my LA dad..nothing more.
So there you go. Diplo is her dad/landlord/friend…and nothing more?
---