Cole Sprouse Has Officially Moved On From Lili Reinhart, Photos Show Him Loving On New Model Girlfriend
If you're still holding out hope that Riverdale co-stars Cole Sprouse and Lili Reinhart will get back together, you may want to skip this post.
The 28-year-old actor was spotted getting very cozy with a 22-year-old model named Reiña Silva. Cole greeted the model with a kiss on the cheek as they grabbed a bite to eat in Vancouver, where Cole is currently filming the latest season of Riverdale.
As you can see, they certainly look like an item in these photos…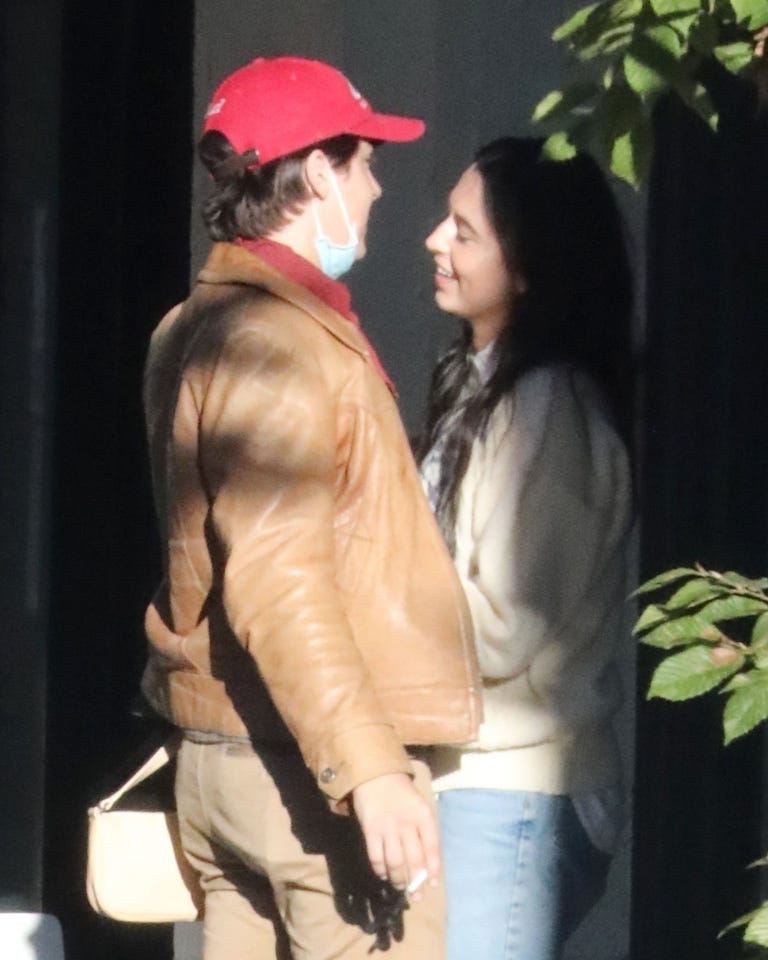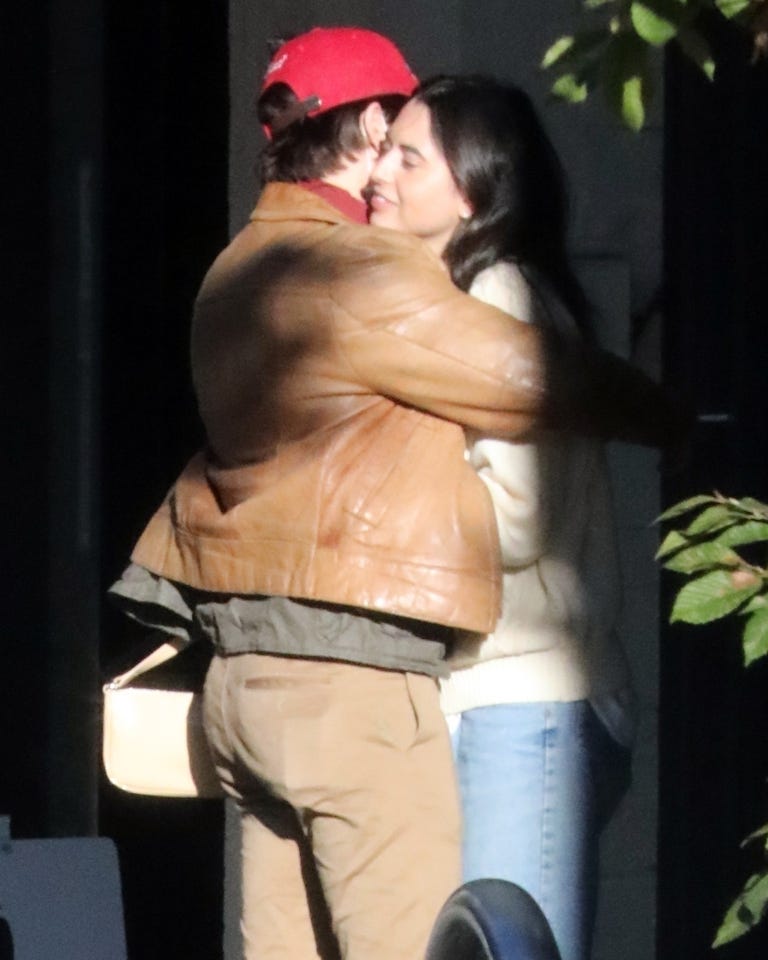 And while they have not officially commented on their relationship status, Cole did share a photoshoot he did with her on his Instagram account…
It's sad news for "Bughead" fans. Cole and Reinhart ended things earlier this year after dating on and off (but mostly on) since 2017.
Reinhart talked about the split during an interview with Elle…
My therapist [told] me, 'Your body's going through withdrawal from love. You're used to having this exchange of happy chemicals between you and the person that you're with.' In moments of my life, I have dropped every ounce of pride that I had just to be like, 'Love me. Please take the pain away for a day, a second, an hour, just so I can feel that fix again.'
The good news for Reinhart is that she's beautiful, talented, young and rich. She will be just fine in life.
It might hurt right now, but it won't forever. Although, it must be strange to have to work with your ex on set every single day, especially when your characters are still dating on the show.
---