The Cop Who Was Shot During Breonna Taylor Raid Is Now Suing Her Boyfriend Kenneth Walker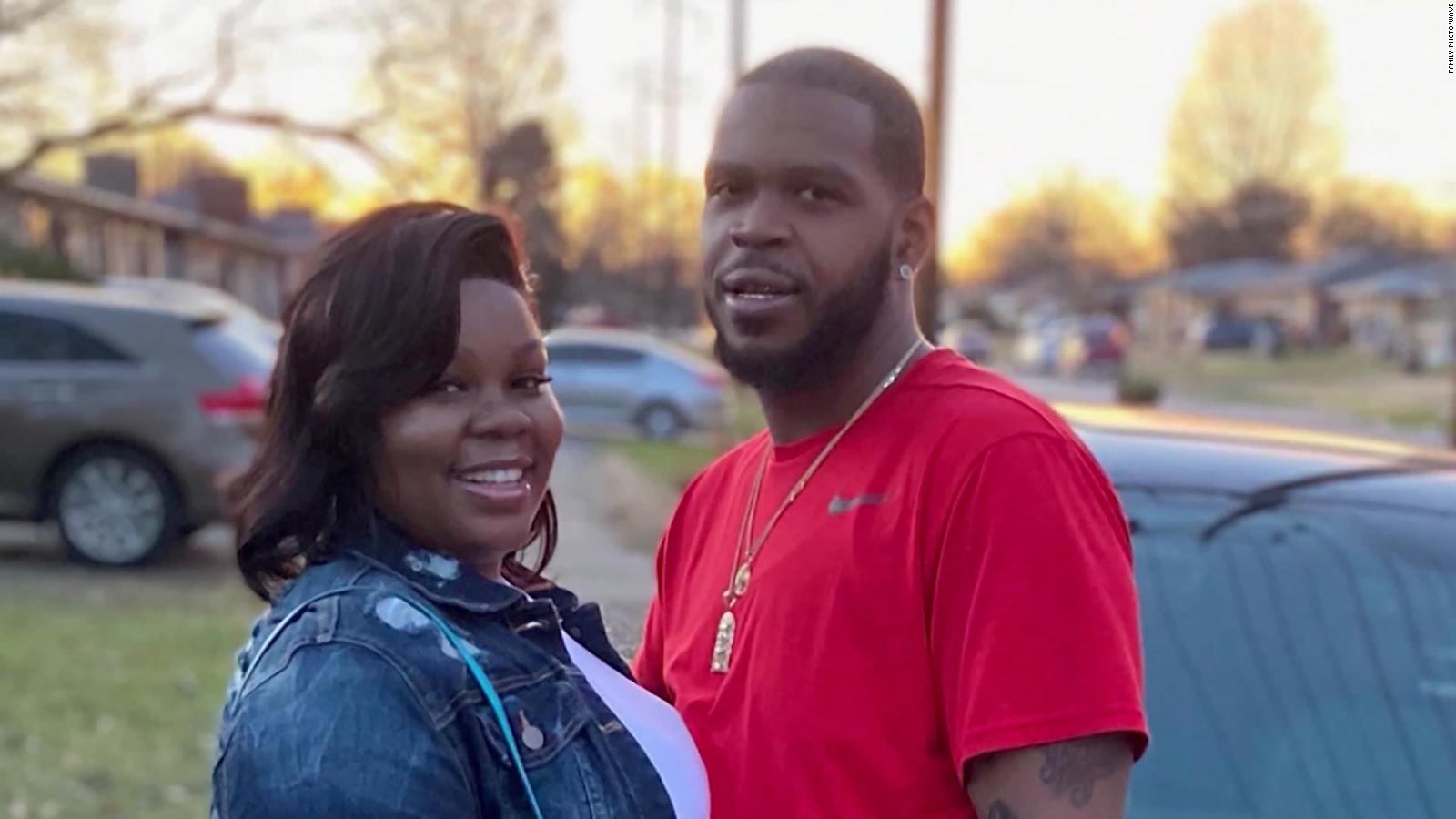 Remember a week or so ago (honestly, can't remember, time means nothing anymore) when the cop who was shot during the Breonna Taylor raid was interviewed by Michael Strahan?
We all could see during the interview that this dude, Jonathan Mattingly, was a piece of sh*t. At one point during the interview, he tried to claim that George Floyd might have died from drugs, as opposed to being choked to death.
Well, it's now being reported that Mattingly is suing Breonna's boyfriend, Kenneth Walker, for shooting him in the leg during the raid.
The Louisville officer claims Walker's actions were 'outrageous, intolerable, and offends all accepted standards of decency and morality.' Mattingly says since March 13 — the night he and 2 other officers busted into Taylor's apartment and killed her — he has experienced 'severe trauma, mental anguish, and emotional distress' due to what Walker did to him.
Of course, Walker claims that he only fired the warning shot because he thought intruders were breaking into the home because the officers didn't ID themselves.
Additionally, the raid was a complete failure because no drugs were found inside the apartment, and Breonna had no criminal history.
But still, Mattingly is trying to sue this dude (who obviously doesn't have any money) for alleged emotional distress and assault and battery. A truly embarrassing move by the officer.
Walker's lawyer is calling the lawsuit a "baseless attempt to further victimize and harass Kenny" and insists his client was acting in self-defense.
---