'American Idol' Alum Nikki McKibbin Has Died At The Young Age Of 42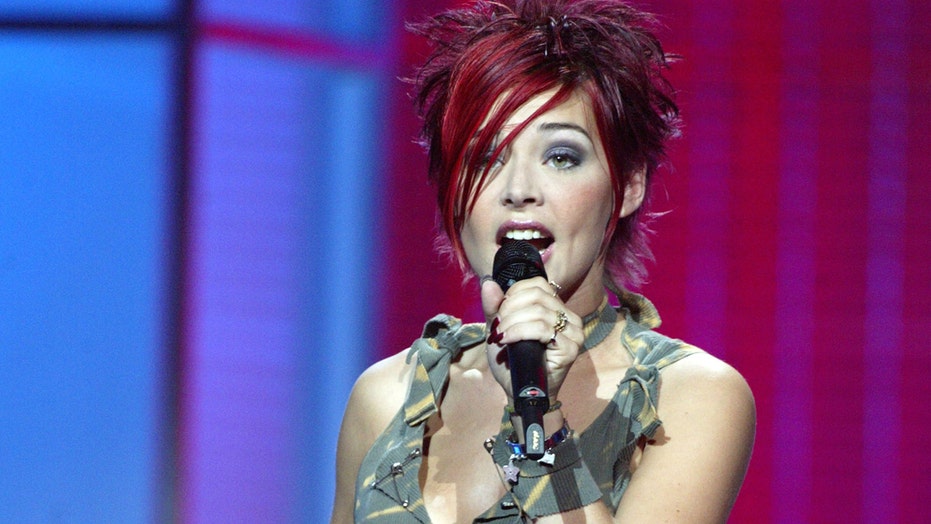 Some very sad news to report today, former 'American Idol' contestant Nikki McKibbin has died at the age of 42.
Nikki had a signature look and competed on Idol back in 2002 during the first season of the show. She made it all the way to third place, only behind Justin Guarini and the superstar we all know and love today, Kelly Clarkson.
According to her husband, Craig Sadler, Nikki suffered a brain aneurysm on Wednesday (Oct. 28) and died the following Sunday.
Nikki considered her most important roles in life to be wife, mother and grandmother. Of all the amazing things she did, her devotion to her family soars about the rest. Our lives will never be the same.
American Idol paid tribute to Nikki on their official Twitter account…
Nikki McKibbin was an incredible talent and we are deeply saddened by the news of her passing. She was part of our American Idol family and will be truly missed. Our hearts and prayers go out to her family and friends during this difficult time.
Craig revealed Nikki was an organ donor, which is why she was kept on life support for a couple days after suffering the aneurysm. He said that shouldn't surprise anyone because Nikki was always giving, "Even at the end she is still giving," he wrote.
Paula Abdul, one of the original judges on Idol, went on her Twitter account to pay tribute to Nikki…
Nikki McKibbin was a strong & spirited woman who always stayed true to who she was. She could bring the house down with her powerful voice and captivating stage presence. Our first season of Idol would not have been what it was without her. My love & prayers go out to her family.
Sadly, this is the second celebrity who has died within the past few months due to a brain aneurysm. If you don't remember, Mythbusters star Grant Imahara died unexpectedly after suffering a brain aneurysm back in July. He was just 49-years-old.
---