Tyga Throws Dollars In The Air At Crowded Strip Club In Florida As COVID-19 Pandemic Grows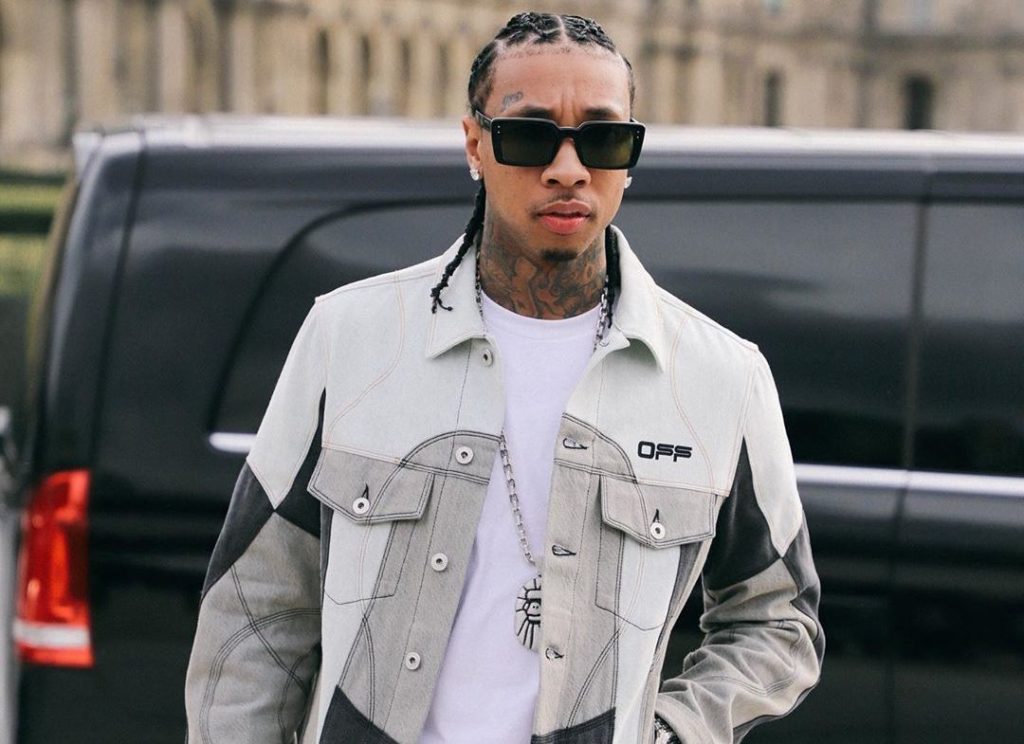 The COVID-19 pandemic is at its worst right now. Nearly every state in the country is going in the wrong direction. Cases are going up, hospitalizations are at an all-time high and deaths are increasing as well.
But even with all the heartbreaking stories and dire warnings, some people still can't be bothered to wear a mask and practice social distancing. We all know how Republicans and rednecks feel about masks and government restrictions.
However it's not just "one side" working to spread the virus. Just take a look at this video from a crowded strip club in Florida. Not only are people not six feet apart, they're grinding all over each other. And as you can see, almost no one is wearing a mask, including Tyga.
You can see him in the clip just mindlessly throwing dollar bills in the air as some girl sadly shakes her ass on him. I mean, is he even enjoying himself? This whole scene looks pathetic.
Of course, part of the blame is on Florida's governor, who refuses to implement any statewide restrictions, despite the fact that we're in the middle of the worst surge.
Crazy stuff. If just one person had COVID-19 in that club, there is a solid chance almost everyone in the place now has it. It's just too damn crowded.
Just another example of how selfish humans are. Most people don't care about anyone else. It's a good lesson to learn early in life. Don't count on anybody else. Protect you and your family as best you can.
---