Former First Round Draft Pick/Rays Top Prospect Brandon Martin Gets Life In Prison Following Triple Murder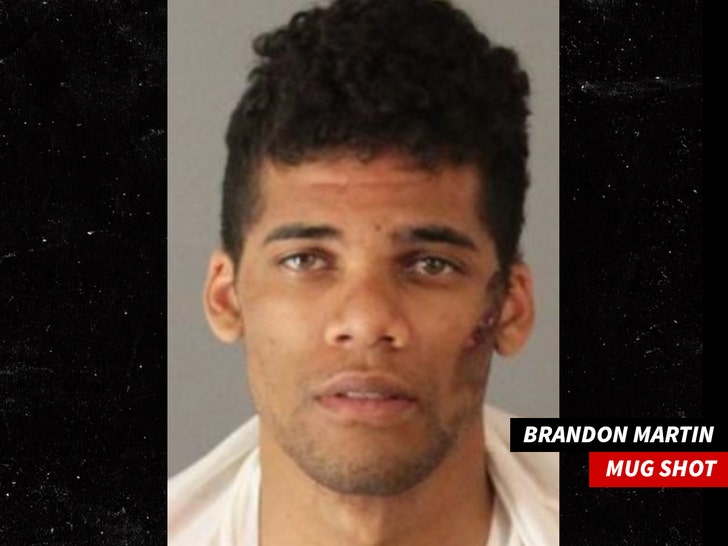 Back in 2011, Brandon Martin was on top of the world. He had just been selected in the first round of the draft by the Tampa Bay Rays. The shortstop spent three seasons in the minors with decent numbers, but his numbers were not good enough for a promotion to the big leagues.
He was released by the team in 2015, and later that year, he brutally murdered his father, uncle and another man with a baseball bat with his name inscribed on it.
Sadly, Martin was experiencing unspecified psychiatric issues before the murders. He had previously choked his mother and punched his father, which is why his family was having a security system installed the day Martin showed up with the bat.
Martin brutally beat and killed his 64-year-old dad, 58-year-old uncle, and a 62-year-old man the family had hired to install an alarm to protect them from Martin. The former ballplayer fled the crime scene … but was apprehended the next day following a police chase.
He has been in jail ever since, and this week, he was sentenced to life in prison. The jurors could have given him the death penalty, but they decided on life in prison instead.
It took the jury just four hours to come back with the guilty verdict. Obviously there was no question he was guilty. I suppose the only question was his mental health. No word on what exactly his psychiatric issues were, but to kill your father and uncle with a baseball bat…something has to be seriously off.
---