21 Savage Breaks Silence After His Younger Brother Was Stabbed To Death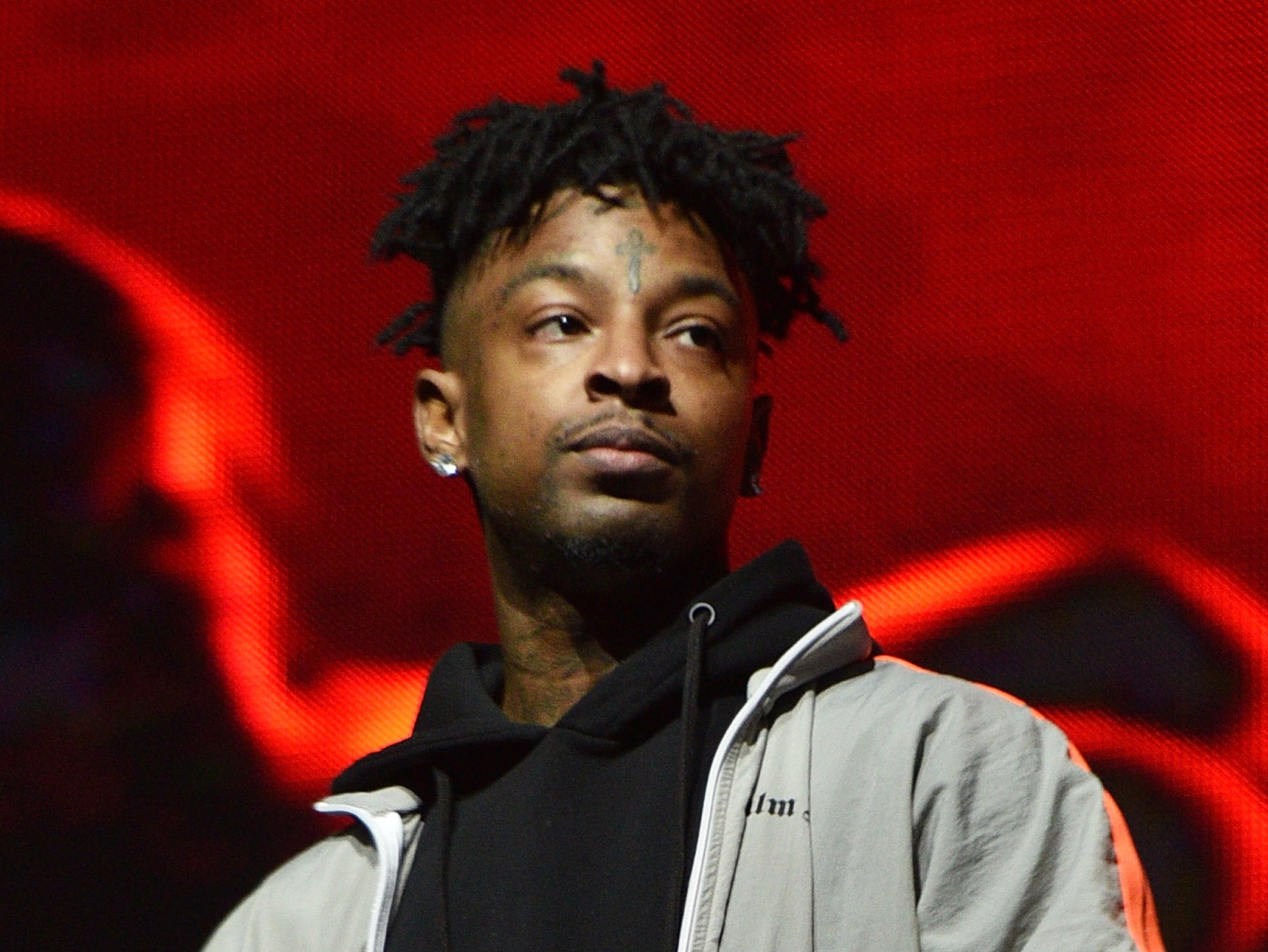 21 Savage is in deep pain this week after learning that his 27-year-old brother, Terrell Davis (TM1way) was stabbed to death in London.
Police reported that a 27-year-old man was stabbed in Lambeth, London, on Sunday, November 22. At the time, authorities had not identified the man who died, but now obviously we know. Last we heard, no arrests had been made, but the investigation is ongoing.
Davis was a British rapper, who had multiple tracks, including Monster:
21 Savage went on his Instagram account on Monday to talk about the murder, "can't believe somebody took you baby bro I know I took my anger out on you I wish I could take that shit back," he wrote, alongside a photo of them as kids.
Terribly sad stuff. For those who don't know, 21 Savage grew up with four brothers and six sisters.
And this is not the first time he's experienced the loss of a sibling. His younger brother Quantivayus 'Tayman' Joseph was shot and killed during a drug deal. In a cover story with Fader, Savage revealed he honored his "hothead" brother by getting a dagger tattoo between his eyes.
Our thoughts go out to the entire Savage family.
---