Teenager In North Carolina Dies In Freak Hunting Accident, Impales Himself With His Own Rifle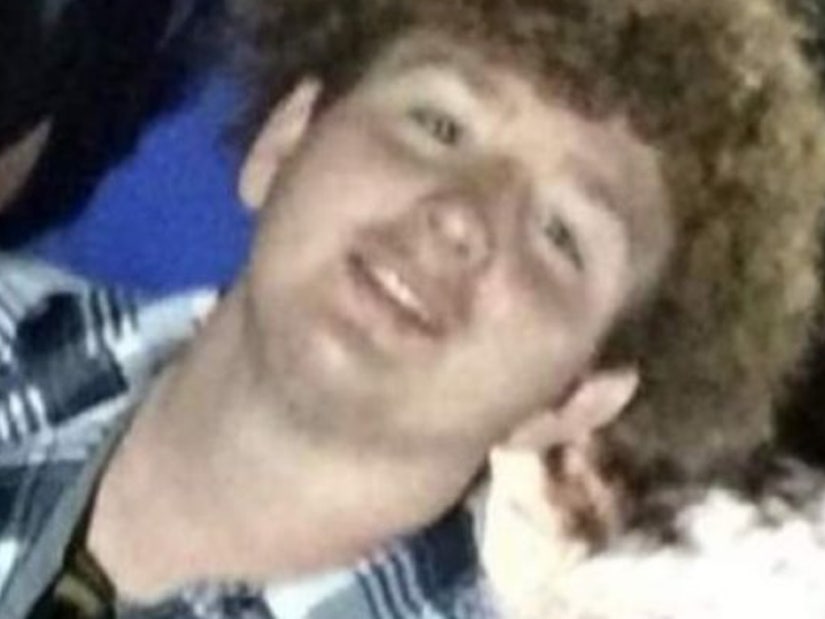 If you hear that someone accidentally died while hunting, your mind probably jumps to, "Oh, someone shot them?" but that's actually not the leading cause of death/injury while hunting.
According to the statistics, most injuries and death come from falls out of elevated deer stands. Hunters will climb trees and set up shop in a stand several feet above the ground, to get a better view of the land and wait for a deer.
A 17-year-old boy named Justin Lee Smith was hunting just 200 yards away from a road in Alcorn County in North Carolina. He was atop a ladder stand, about 10 to 15 feet off the ground.
For some reason, the stand shifted and turned to one side, causing Smith to lose his balance and fall to the ground. He fell around 10 feet and was impaled through his chest by the barrel of his own gun.
According to the report, he managed to call 911 directly after the incident, but then died shortly after making the call. A state wildlife officer is investigating the accident. A GoFundMe was set up to help the family cover funeral expenses.
Sad, sad stuff. I can't even imagine. What a horribly tragic way to go. For a few years now, people have been pushing hunters to wear safety harnesses while in elevated stands. Only 33% wear the safety harness, according to one recent study.
Our thoughts go out to the Smith family.
---