Kylie Jenner Unfollowed A Bunch Of People On Instagram, And Apparently That's News!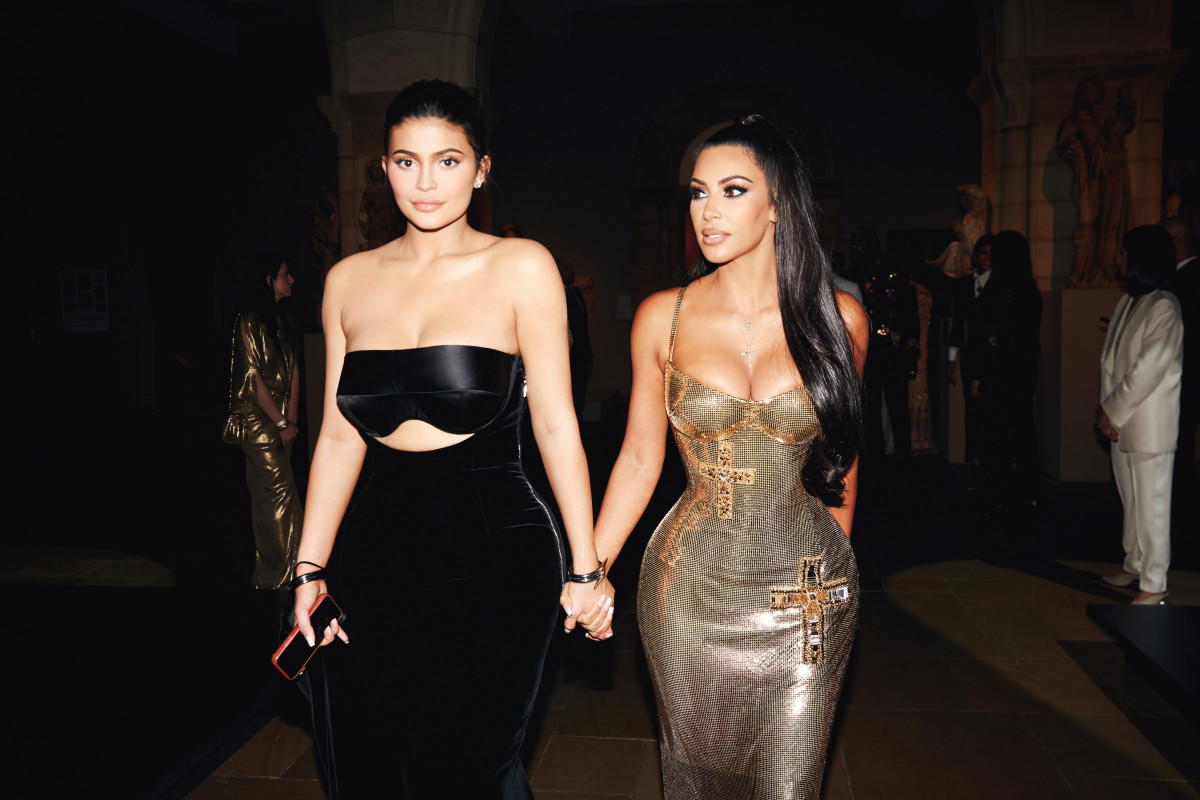 Trying to pick out the right celebrity gossip stories for you all every single day is harder than you might think. There are stories that sound interesting to me, but then I think, "Would others care about this?"
And then there are stories that are spreading like wildfire on the internet and I think, "What the f–k? Who cares?"
This is one of those stories. Apparently. everyone is all in a tizzy because Kylie Jenner unfollowed all but 28 accounts on her Instagram. She has decided to clear out her social media feed for 2021.
According to the report, she unfollowed Sofia Richie, Fai Khadra, Rosalia, Harry Hudson, Yris Palmer and Victoria Villarroel. But it doesn't look like the unfollowing spree had anything to do with drama.
It appears Kylie just wants less distraction in her life. She's mainly only following family members now. She also still follows Travis Scott, Scott Disick, Corey Gamble and her BBFL Anastasia "Stassie" Karanikolaou.
For what it's worth, one of the people she unfollowed (Khadra) recently traveled to Aspen with the Kardashian family, so they're obviously still on good terms. He's still commenting on her posts, so yeah, apparently he doesn't feel like she's thrown any shade his way.
Honestly, Kylie probably has some secret account. You know she ain't posting the good stuff on her public profile.
But yeah…I don't know. I'm not sure why this is news. I'm tempted to delete everything I just wrote. If you come across this story, and you're wondering the same thing, just pretend you like it.
…please? For me?
---