Jennifer Lopez Set To Perform At Joe Biden's Presidential Inauguration, Check Out The Lineup!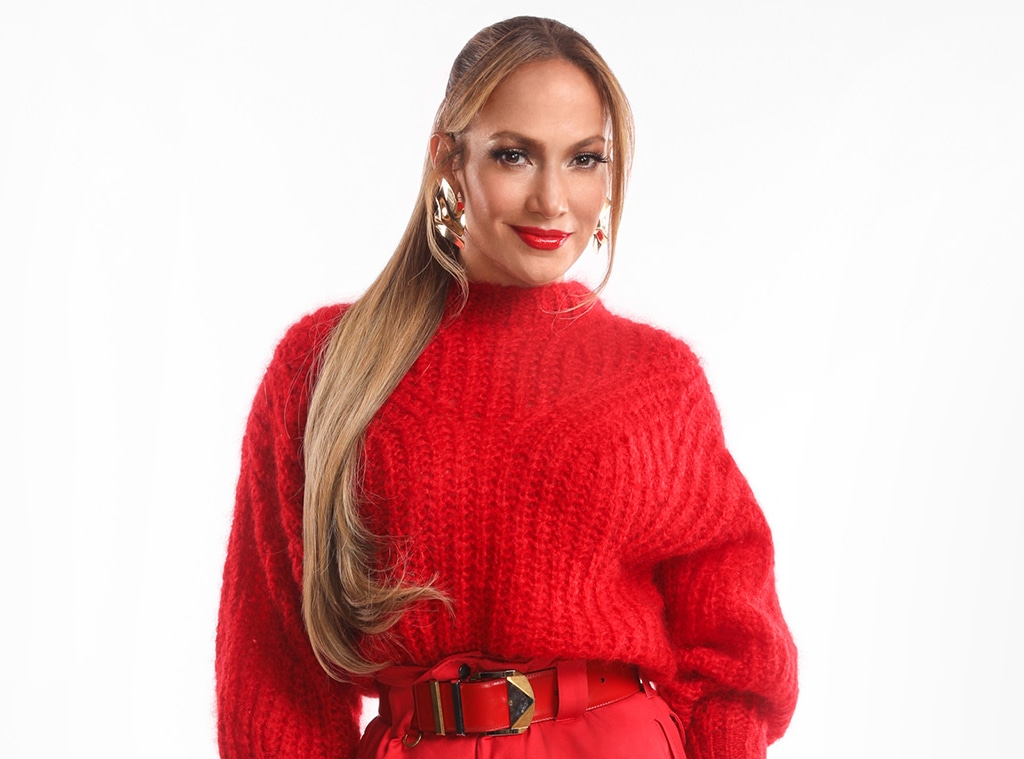 The stars are coming out to celebrate the upcoming Joe Biden/Kamala Harris presidency. As you all know, Biden is set to become the 46th President of the United States on January 20th.
And to celebrate this glorious occasion (of America finally getting rid of Donald Trump) multiple celebrities will be attending the celebration in Washington D.C.
It's being reported that Jennifer Lopez will perform at the historic event next Wednesday, along with Justin Timberlake, Jon Bon Jovi and R&B singer Ant Clemons. Lady Gaga will perform the national anthem.
And get this, Tom Hanks will be hosting the 'Celebrating America.' event. The televised 90-minute program will air live on all major networks at 8:30 pm eastern time.
Earlier in the day, you'll be able to watch Biden and Harris get sworn in, and hopefully there will be no rednecks out there trying to ruin the day, 'cause I have a feeling the police won't be as polite this time.
President Trump said he will not be present for Biden's swearing in, which will happen in person, but with limited guests, in consideration of the coronavirus pandemic. 
No word on what Trump will be doing on Wednesday. He has pretty much lost all his "friends" including his own Vice President. Hell, a new report came out yesterday claiming he's even having issues with Rudy Giuliani now! Apparently, he doesn't want to pay him the legal fees he promised.
But no one wants Trump at this ceremony anyway. Barack Obama will reportedly be there, alongside George W. Bush and Bill Clinton.
---