Ben Affleck Throws Ana de Armas Cut-Out In Trash After Breakup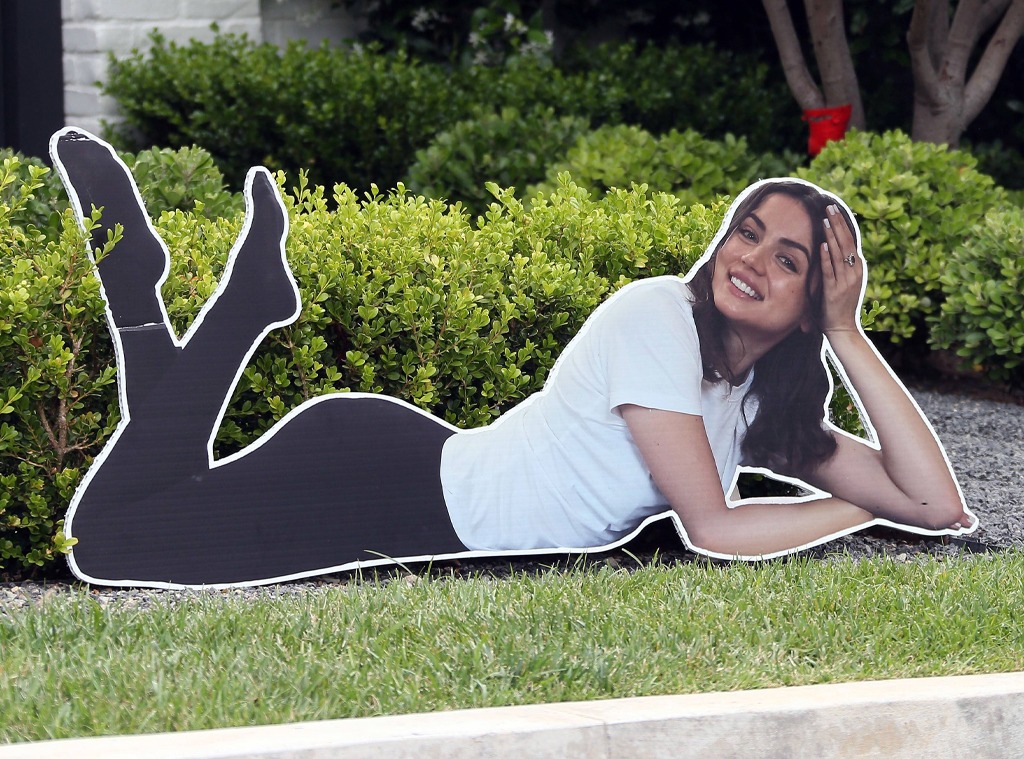 Geez. I was really rooting for Ben Affleck and Ana de Armas. They had been dating since at least March of last year, but likely a couple months before, so basically they had a year fling.
And the fling was pretty intense. They were photographed by the paparazzi numerous times throughout the year, and Ana spent a lot of time at Affleck's home with his kids. She looked like a legit stepmom. Affleck looked the happiest he's been in a long time.
Sadly, it looks like they couldn't survive this new year. No one knows exactly why the split went down, but it appears they couldn't agree on their future. After all, Armas is 32-years-old and hasn't had kids yet. Affleck is 48-years-old and is likely done having kids.
Add to that, sources say Armas didn't want to live in Los Angeles forever, which was a huge headache for the couple because Affleck has to stay in the area for his kids.
So yeah, they couldn't agree on a future together and decided to split. The breakup news spread online, and then something pretty hilarious happened.
Photos, published by The Daily Mail, showed a landscaper at Affleck's house, throwing out a cardboard cut-out of the actress.
It's not the first time the cut-out of de Armas has been seen. In June 2020, it was snapped by paparazzi after a prankster apparently left it outside the Oscar winner's house. 
One thing is for sure, Affleck is killing it with these candid photos. He was seen just recently trying to juggle a huge order from Dunkin' Donuts.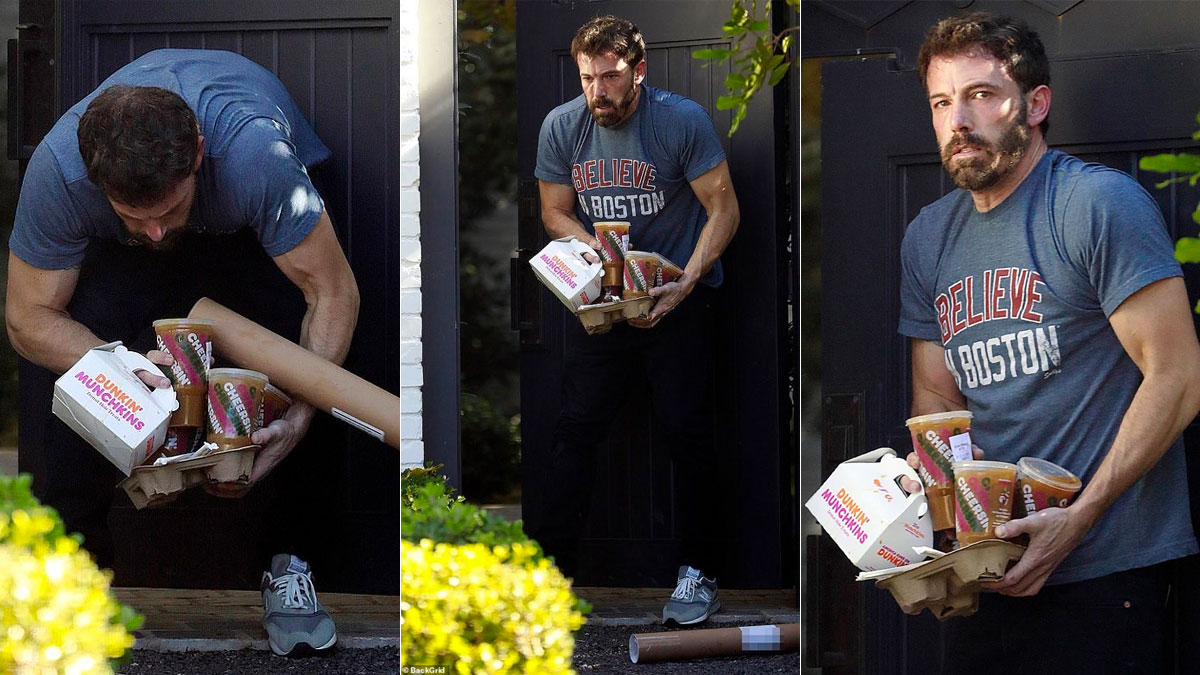 Keep doing you, Ben.
---