Former NBA Star Delonte West Continues To Recover, Lands Job With Rehab Facility In Florida
You may remember back in September 2020, former NBA star Delonte West was in bad shape again. Ever since leaving the NBA back in 2012, the 37-year-old has struggled with his mental health and a drug addiction.
West was spotted out in Dallas (the last city he played in) begging for money on the streets and looking nearly unrecognizable. Once word spread online, Dallas Mavericks owner Mark Cuban tracked West down and was able to reunite him with his family.
Cuban actually personally picked him up at a gas station in Dallas…
Cuban then set West up with a two-month stay at a rehab facility in Florida, and we're happy to report that the rehab appears to be working.
He has been working on himself and even playing games with some of the other people at the facility…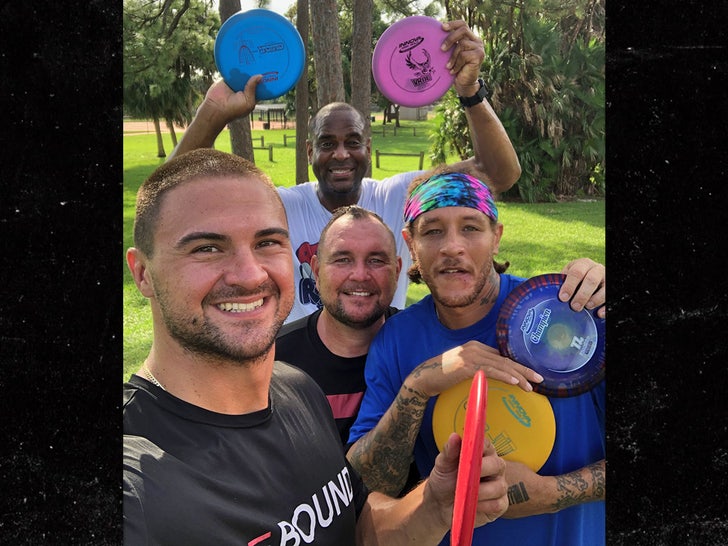 And now we have learned that even though his time at the rehab facility is up, he won't be leaving because he landed a job there.
The Athletic's Shams Charania reports West will continue to surround himself within the Rebound family … this time, as an employee.

The report also states West has maintained contact with Cuban and his family as he continues to work on his health.
That's certainly great news to hear. Hopefully he keeps it up. By the way, he was spotted working on his jumper back in November…
---