Chrissy Teigen Has Wild Inauguration Day, Loses Tooth And Gets Prized Twitter Follower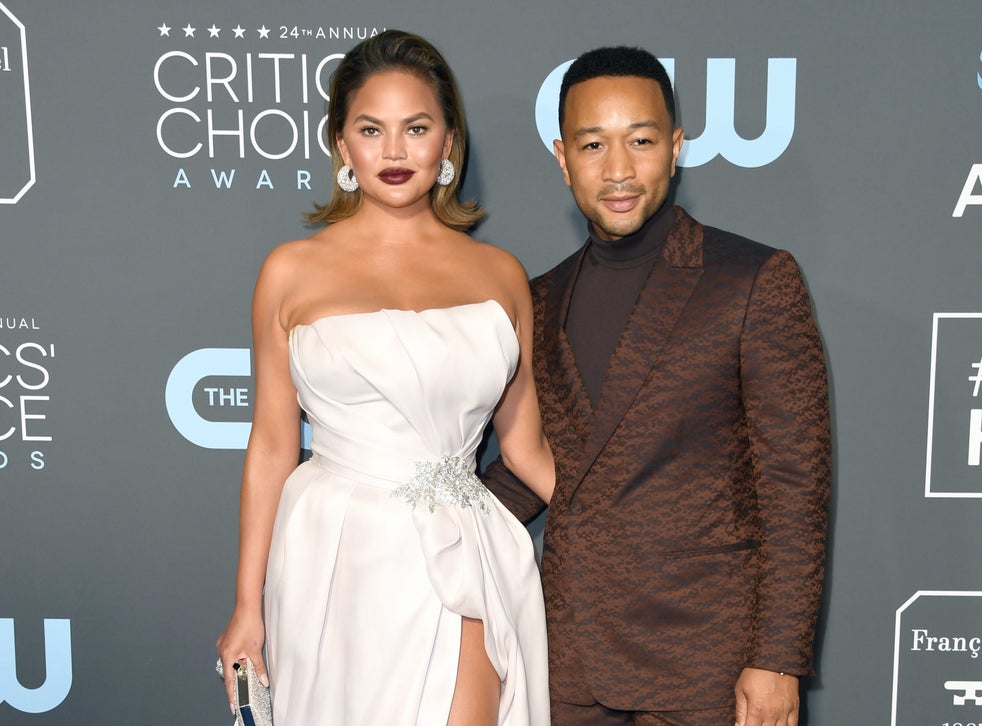 Chrissy Teigen was invited to the 2021 Presidential Inauguration because her husband John Legend was performing later in the night.
And since Teigen is one of the queens of social media, she provided her followers with some hilarious commentary during the day on Wednesday.
Late in the day on Wednesday, when she was back at the hotel room eating a fruit roll-up, she grabbed her phone to inform her followers that the sticky snack just caused her tooth to come out.
"I just lost my tooth in a Fruit Roll-Up," she tweeted, attaching the video you see below:
welp pic.twitter.com/i0iQC9HZlY

— chrissy teigen (@chrissyteigen) January 21, 2021
Whoops. She later clarified that it was a "cap" but that she loved it as if it were a real tooth.
Thankfully, the Fruit Roll-Up incident happened at night, after all the festivities earlier in the day.
By the way, Teigen had a pretty exciting moment earlier in the day when she realized that the official POTUS Twitter account was following her. The Presidential account is now following just 13 people, and 12 of those are other official White House accounts.
So yeah, it's a pretty special moment for Teigen, especially after she was blocked by the last person to hold the POTUS account.
my heart oh my god lmao I can finally see the president's tweets and they probably won't be unhinged

— chrissy teigen (@chrissyteigen) January 21, 2021
---