Oh No! Drake Delays 'Certified Lover Boy' Album After Having Surgery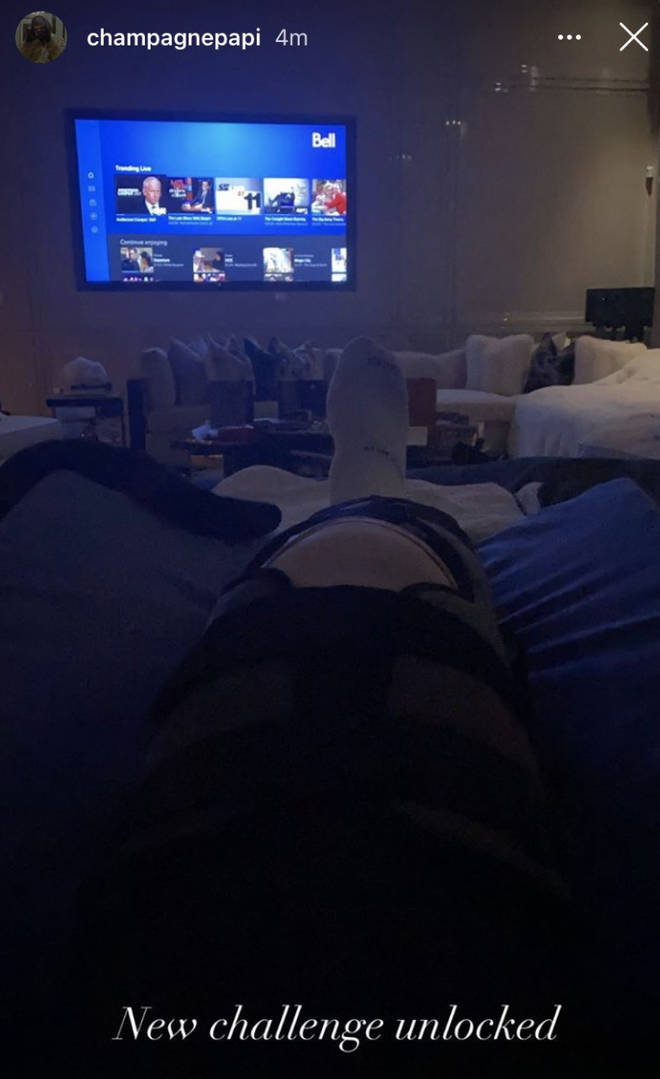 There was great news for Drake earlier in the week, as it was confirmed that he had become the first artist ever to pass 50 billion streams on Spotify. A huge accomplishment.
When we told you about his Spotify record, we also told you that those numbers would only go up, thanks to his new album 'Certified Lover Boy' dropping later this month.
Well, now it looks like the album release date has been pushed back indefinitely. The 34-year-old rapper jumped on his Instagram Stories to let his followers know the album will no longer drop in January.
I was planning to release my album this month but between surgery and rehab, my energy has been dedicated to recovery. I'm blessed to be back on my feet and feeling great and focused on the album, but CLB won't be dropping in January.
He added that he's looking forward to sharing the album with everyone later in 2021. He did not provide an exact date or even month.
We don't know exactly what kind of surgery Drake had, but it may have something to do with his knee. Back in October, he posted a photo showing his leg in some sort of brace.
Back when he posted the image, this Twitter doctor tried to speculate on his injury…
Little information about Drake's injury: he tore either his medial or lateral meniscus which is a fibrous cartilage in between the femur and the tibia and fibula bones of the leg. Healing time could take up to 3 or 4 months, but bc he has surgery could take less time (1/2) pic.twitter.com/KgTP3z4eM9

— 🥷 (@ovosyndicate) November 11, 2020
There you go. We're sure his fans are a little disappointed, but it's hard to be mad at the guy. After all, this dude has been releasing music consistently for the past few years. He deserves a bit of a break.
---