Hollywood Icon Cicely Tyson Has Died At The Age Of 96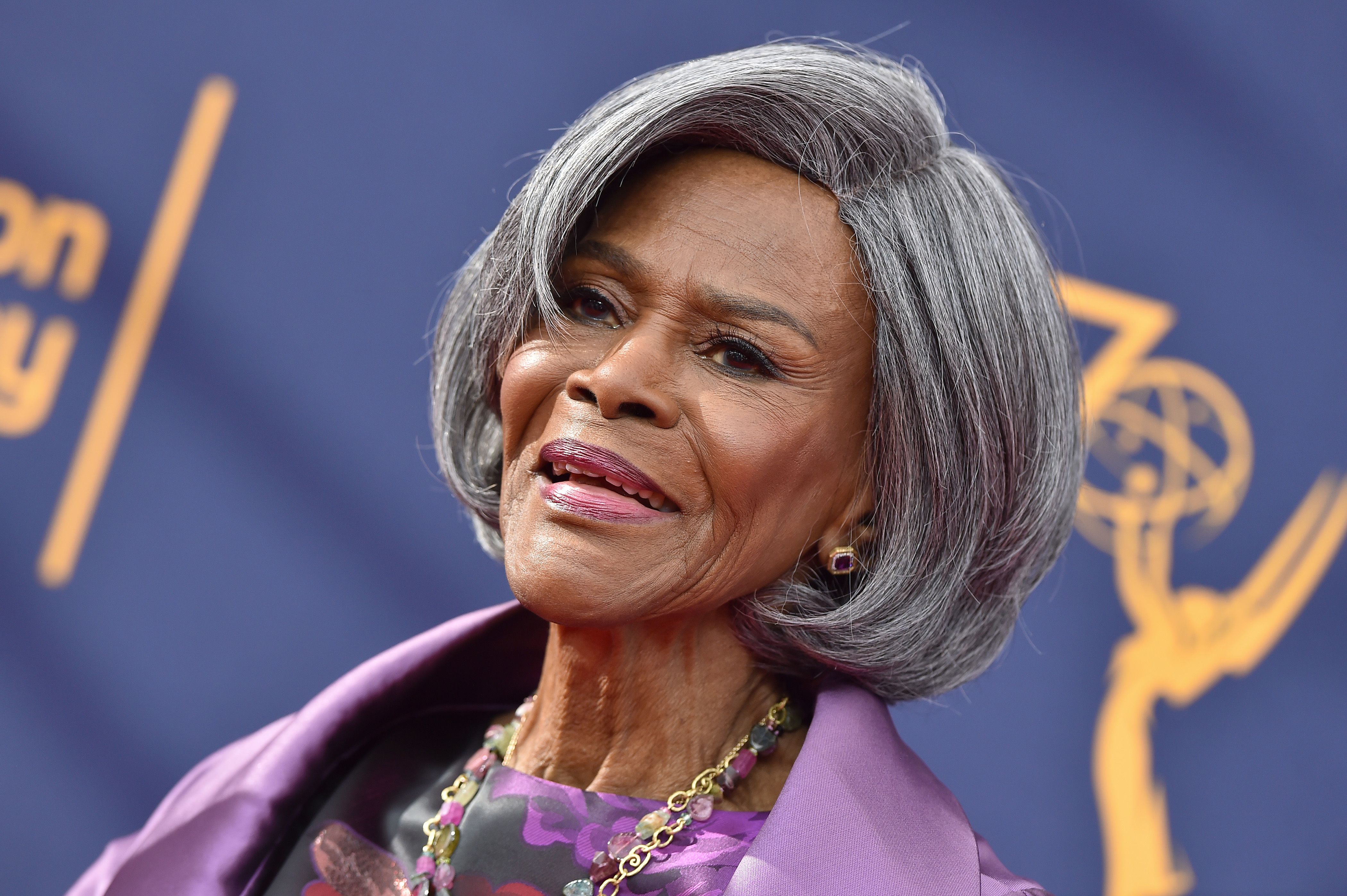 When someone over the age of 90 dies, your first thought is probably something like, "Ah, well, they lived a great life," without really thinking about if their life was truly great. They could have been miserable for 90+ years. They could have contributed nothing to the world.
But with trailblazing Hollywood icon Cicely Tyson, you know she did indeed live a great life. The Emmy and Tony Award winning actress died on Thursday (Jan 28) at the age of 96.
Her manager Larry Thompson released a statement on her death:
I have managed Miss Tyson's career for over 40 years, and each year was a privilege and blessing. Cicely thought of her new memoir as a Christmas tree decorated with all the ornaments of her personal and professional life. Today she placed the last ornament, a Star, on top of the tree.
Her memoir, Just As I Am, was just released on Tuesday, so she left the world one more gift before she said goodbye.
Tyson won an Emmy Award in 1974 for Best Lead Actress in a Drama for The Autobiography of Miss Jane Pittman, and earned more than a dozen Emmy nominations since then. She made history as a Black actress in the entertainment industry. After she was nominated for the Leading Actress in a Drama Series Emmy in 1995 for NBC's Sweet Justice, it took nearly two decades for another Black actress to be nominated in that category.
She was perhaps one of the most respected actresses in the business. She was the first Black woman to take home The Academy's Honorary Oscar, and in 2016, President Barack Obama presented her with the Presidential Medal of Freedom.
We throw around the word "legend" a lot, but she was truly a legend.
Take a look at a few tributes to Tyson below…
---