Pregnant Olympian Shawn Johnson Reveals Positive COVID-19 Test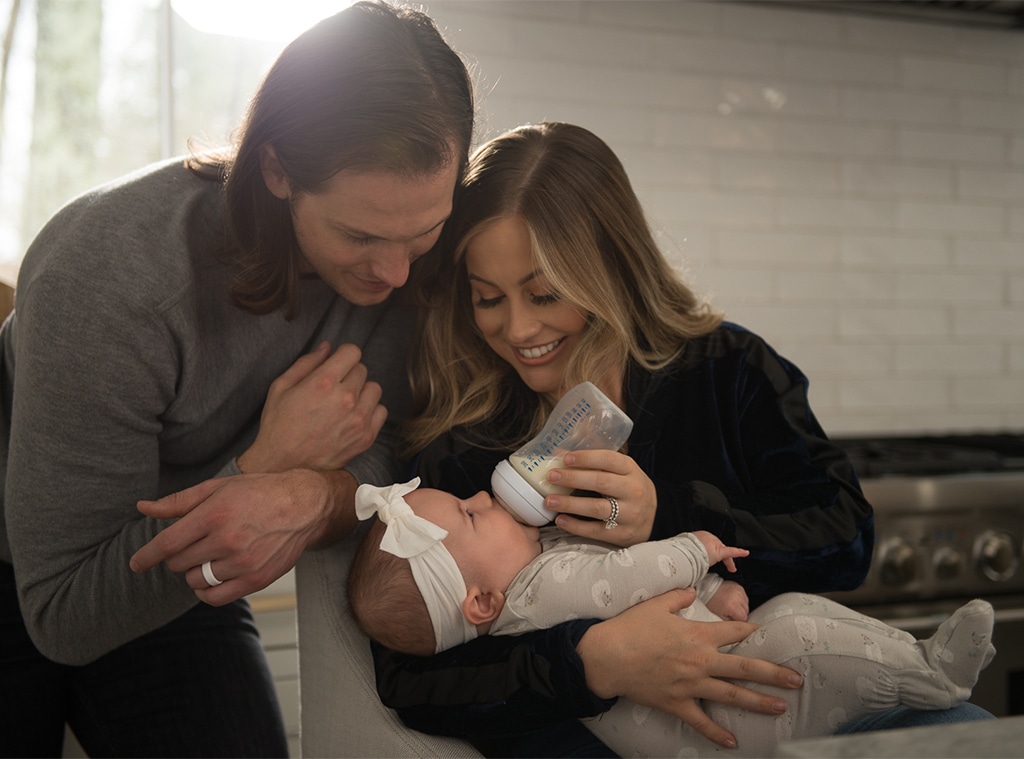 Two weeks ago, we told you that former Olympian Shawn Johnson was pregnant with her second baby. For those who don't remember, Johnson stands at just 4'11 and took home the gold medal during the 2008 Summer Olympics for her performance on the balance beam.
She stole a lot of hearts in America that summer, as the U.S. Gymnastics team had one of its best Olympics ever.
Now, over ten years later, Johnson is retired from the sport and has herself a little family. She married former football player Andrew East, started a successful YouTube channel, and had her first baby in 2019.
And just last month, she revealed she was pregnant with her second baby. That's all great news, right?
Well, the 29-year-old athlete went on her Instagram Stories this past weekend to let her fans know she tested positive for COVID-19.
Not going to lie…I'm nervous knowing I'm positive. 1: I don't want to get my family sick. 2: I have asthma and have had it my entire life so this scares me a little extra. 3: had a very close family member fight for his life last month while battling Covid so it's a serious topic of concern/hits home in our household.
And her worries aren't unfounded. I believe there was a recent report stating that the virus can be harder on pregnant women.
As of right now, Johnson says her symptoms are a terrible sore throat, cough, and a headache. She also has fatigue, but she doesn't know if that's from the pregnancy, the virus, her lack of sleep, or all of the above.
Not looking for any kind of pitty party. Just a reminder to take care of yourself. Drink an extra water tonight and wash your hands. Yours truly aka the quarantiner in the corner bedroom.
I'm sure once she's all better, she'll provide an update on her YouTube channel.
---