Ted Cruz Leaves Texas (And His Family Dog) Behind In Freezing Weather For Lavish Cancun Trip With Family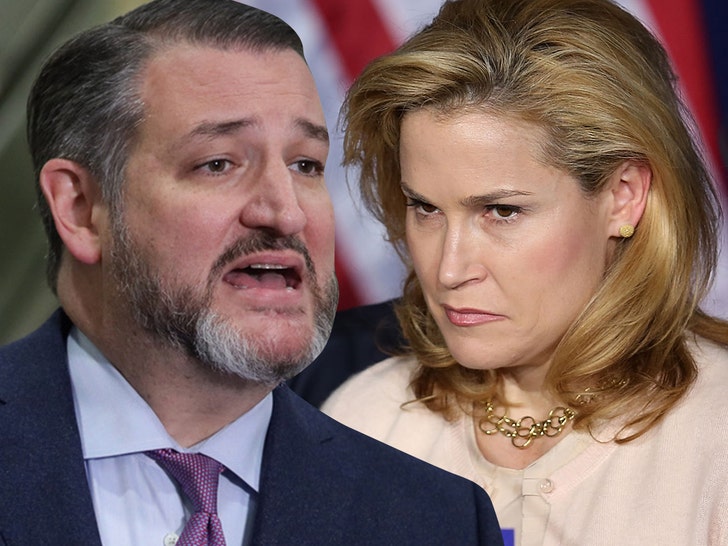 Ted Cruz is perhaps one of most unlikable members of the GOP, and that's saying something because the party is filled with douchebags. But Cruz is one of the biggest, slimiest douchebags in the party.
The 50-year-old senator from Texas has been making the headlines the past couple days for all the wrong reasons. You see, Cruz lives in Houston with his family, and like millions of other families in Texas, they were experiencing the freezing temperatures and power outages.
And they just couldn't stand it. A day or two without power, and they were ready to run…all the way to Cancun. Cruz was caught jumping on a flight to Cancun while millions of people in his home state were left without water and power for days.
After the photos spread of Cruz at the airport, the senator tried to claim that he was only going for one night. He claimed that this was a scheduled trip for his girls, and that he wanted to be a good dad and visit with them at least for a day.
His obvious lie was exposed later in the day though, when his neighbors blasted him by releasing a group text message chain from his wife, Heidi.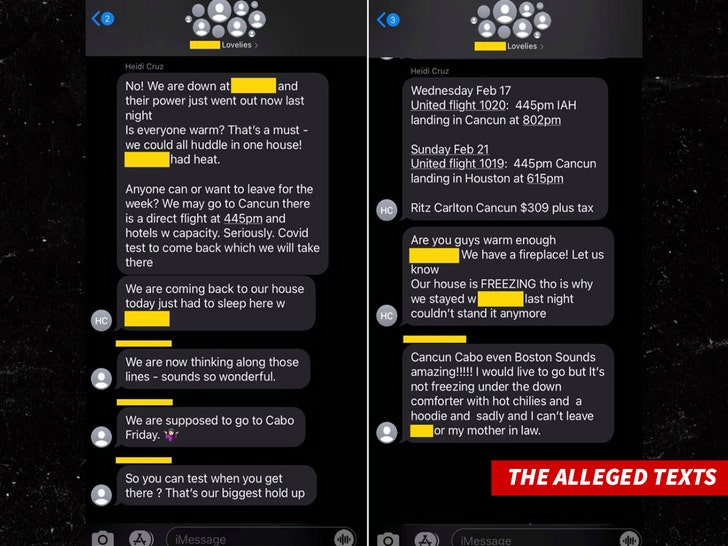 Whoops! As you can see, Cruz was not scheduled to return back to Texas until Sunday.
As the sh*tstorm spread online, Cruz booked a flight back to Texas and held a press conference, admitting he made a mistake.
"It was obviously a mistake. In hindsight, I wouldn't have done it."

Sen. Ted Cruz returned to Texas a day after flying to Mexico with his family as his state reels from a historic storm that has left hundreds of thousands of people without power. https://t.co/7ndXNlccsO pic.twitter.com/GVglObf9tc

— ABC News (@ABC) February 19, 2021
Dude still tried to blame it on his daughters. That's what he does though. He throws his family under the bus. This is the dude who allowed Donald Trump to call his wife ugly. He has no heart, no soul, no backbone. He truly is a sack of sh*t.
Oh, and to make this situation even worse, the Cruz family left their family dog, Snowflake, behind in the freezing house. That's right, they straight up said, "It's too cold for us, but our little dog will be fine."
A security guard who was watching their home was left in charge to give it food and water, but still…that's pretty f**ked up.
---