Two Women In Florida Dress Up As Grannies In Attempt To Get COVID-19 Vaccine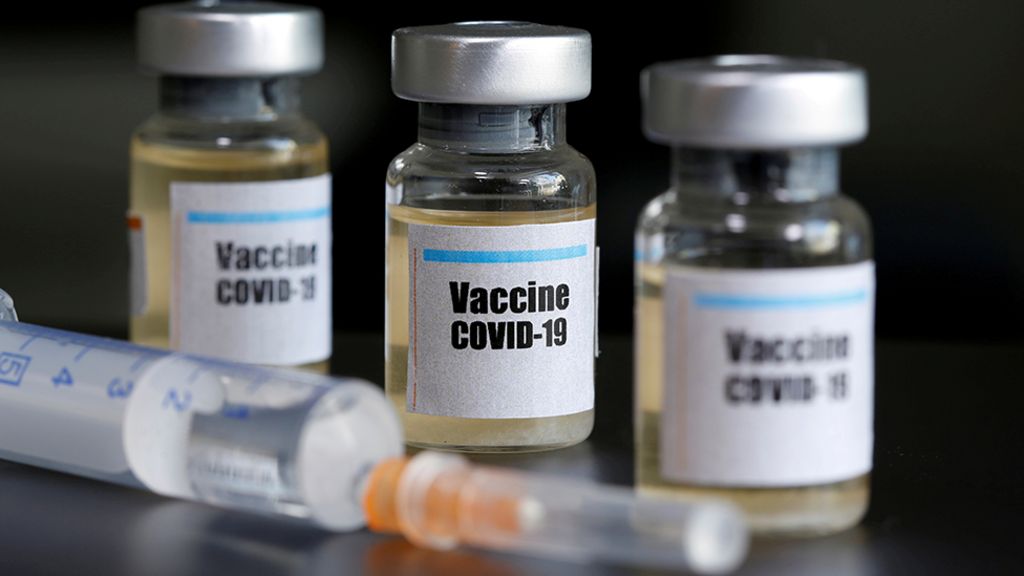 People are desperate for this COVID-19 vaccine. We've already talked about how the wealthy have been flying across the country (and in some cases, all the way to Hawaii) to skip the lines and get vaccinated.
But now we are hearing that some people are taking it up another level. Two women (aged 34 and 44) in Florida dressed up as "grannies" – wearing bonnets, glasses and gloves – in a desperate attempt to get the COVID-19 vaccine.
The craziest part about this? They had valid vaccine cards, and they were trying to get their second shot, which means this ruse of theirs worked once before.
Dr. Raul Pino from the Florida Department of Health in Orange County had this to say about the incident…
So yesterday we realized a couple of young ladies came dressed up as grannies to get vaccinated for the second time, so I don't know how they escaped the first time but they came (to get) vaccinated. The bonnets, the gloves, the glasses — the whole thing and they probably were in their 20s. There were some issues with their IDs and their driver's license, but I don't know all the details about them.
He added that the people giving out the vaccines noted how bizarre the two ladies looked.
We're imagining it was something similar to this old trick…
The Sheriff's Office was called and a report was filed. The two women were issued trespass warnings, but no other action was taken. No other charges are pending, but they are investigating to see if they actually got the first dose.
That's Florida for you. Really wish someone would have snapped a photo of them. I'm sure that sh*t was hilarious.
---