Meek Mill Finally Apologizes For That Kobe Bryant Lyric After Vanessa Bryant Calls Him Out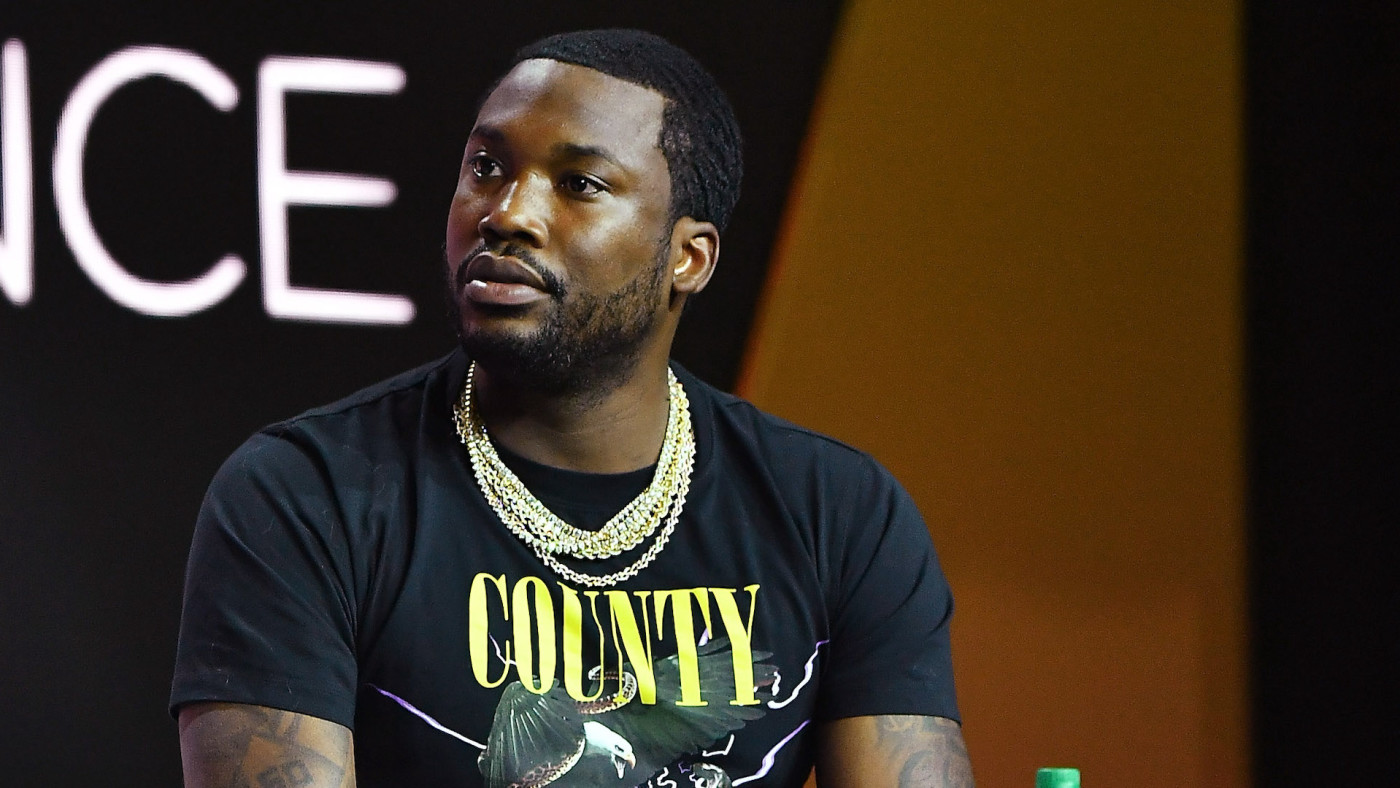 Earlier this month, Meek Mill was getting slammed by the internet after his leaked track 'Don't Worry' went viral.
In the track, Mill makes a reference to Kobe Bryant's tragic helicopter crash…
This bitch I'm f–kin' always tell me that she love me, but she ain't ever showed me / Yeah, and if I ever lack, I'm goin' out with my chopper / It be another Kobe.
Pretty distasteful, yeah? The crash just happened a little over a year ago, so the wound is still very fresh for his grieving family, especially his wife Vanessa.
She was silent on the lyric for a couple weeks, but on Monday (Feb. 22) she decided to speak out…
Dear @meekmill. I find this line to be extremely insensitive and disrespectful. Period. I am not familiar with any of your music, but I believe you can do better than this. If you are a fan, fine, there's a better way to show your admiration for my husband. This lacks respect and tact.
And she's not wrong. It's a lazy lyric. Meek may be a fan, and it's possible to include a Kobe lyric in a track, but that ain't it.
For what it's worth, Meek reached out to Vanessa privately after she called him out and apologized to her.
He wrote on his Twitter account:
I apologized to her in private earlier today not to the public. Nothing I say on my page directed to a internet viral moment or the family of a grieving woman! If you care about someone grieving change the subject!
Yeah, I bet you want people to change the subject. You done goofed, but people have short memories, so it's all good. We all rage and cancel for a few weeks, and then no one remembers anymore.
Let this be a warning to other rappers out there. If you plan on doing a Kobe lyric, that sh*t better be immaculate.
---