Well, It's Official: Katharine McPhee Just Welcomed First Baby With 71-Year-Old David Foster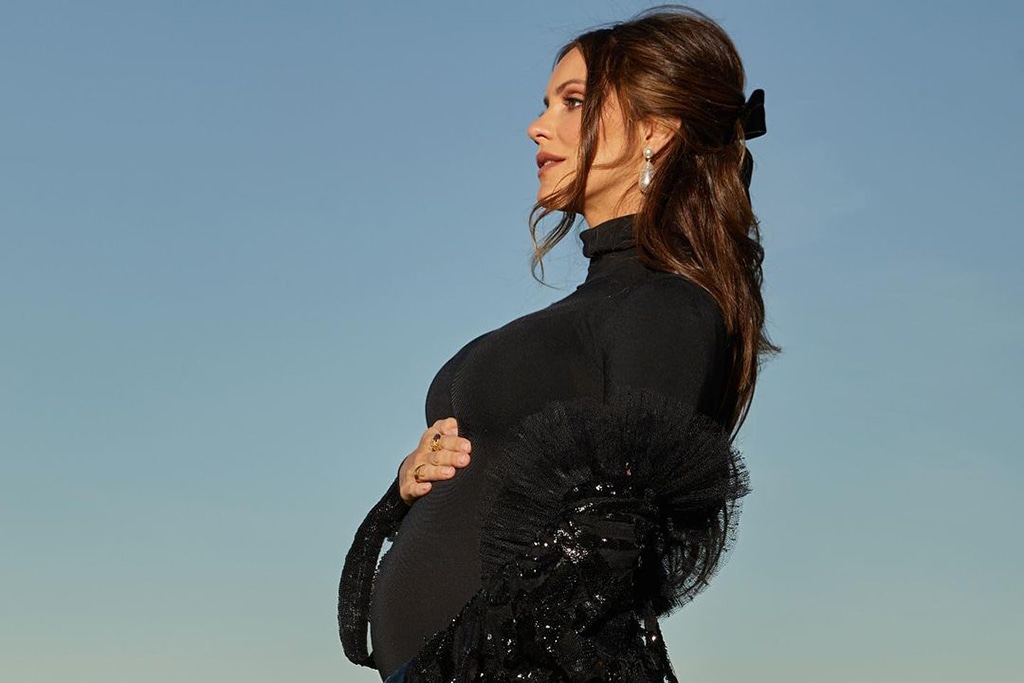 At just 36-years-old, singer/actress Katharine McPhee has given birth to her first child. It sounds like a normal headline, right? 36-years-old is a fine time to have a baby.
But what do you think when we say the father is 71-years-old? That's right. McPhee is married to 71-year-old music producer David Foster, and this is his baby.
She reportedly gave birth to a healthy baby boy on February 24. She first confirmed that she was pregnant back in October, but no one knew she was having a boy until she revealed the secret during an appearance on the Women on Top podcast.
Now that I am having a boy, there are different things I need to worry about to teach him, versus the things I would be thinking about with a girl…. I think men have different issues and different things to worry about.
And while this is McPhee's first child, it's Foster's sixth kid! This dude has a daughter who is older than McPhee!
But still, insiders say this is what McPhee wanted…
Katharine has always wanted to be a mom and to have a baby with David. They weren't necessarily trying for a baby but were open to it happening this year. Since work has slowed down for both of them, they knew this year would be a great time for it to happen.
I don't know, man. I'm all for people doing what they want. Who am I to judge? But at the same time, it feels like this is setting the kid up for failure.
When this kid turns 15, David Foster will be 86-years-old, and that's if he's still alive! He'd have to make it until 88 or 89 just to see his kid graduate, let alone get married and have his own children!
That seems so strange to me, but hey…it's their life. Congrats?
---