Former 'iCarly' Star Jennette McCurdy Says She's Embarrassed By Former Roles, Has Stopped Acting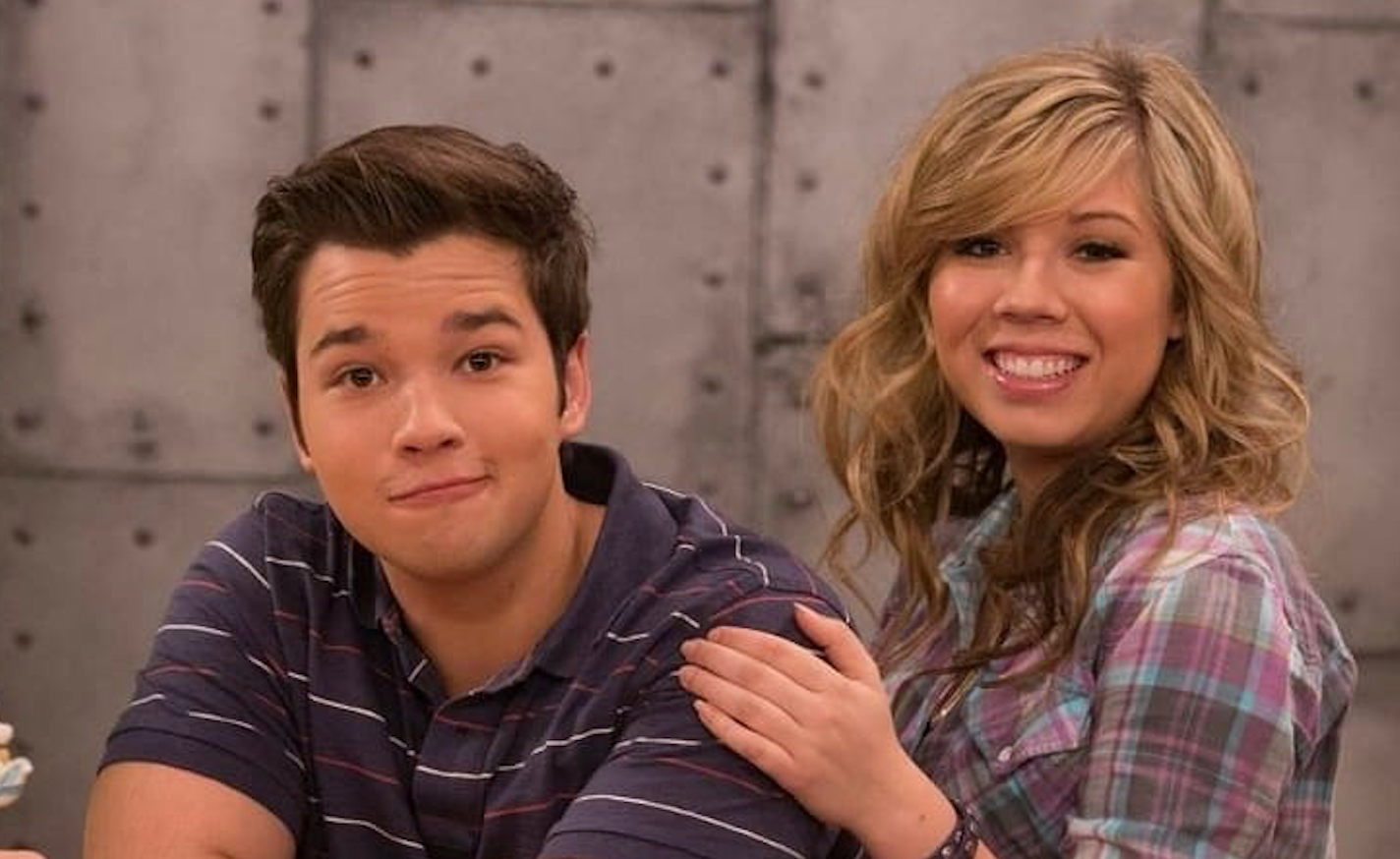 Several years ago, 'iCarly' was one of the biggest hits on Nickelodeon. The show starred Miranda Cosgrove, Nathan Kress, Jerry Trainor and Jennette McCurdy.
It ran from 2007 all the way to 2012, and just recently it was announced that Cosgrove, Kress and Trainor were returning for a revival of the series via Paramount+
Fans of the original show have been wondering if McCurdy was going to return as well, but it looks like (at least right now) that she's done with the show and with acting in general.
During a recent episode of her Empty Inside podcast, the 28-year-old star talked about how she's more focused on writing/directing now. Acting was something she was kinda thrown into as a kid to help her family pay bills.
I quit a few years ago to try my hand and writing and directing—it's going great. I quit a few years ago because I initially didn't want to do it. My mom put me in it when I was 6 and by sort of age, I guess, 10 or 11, I was the main financial support for my family. My family didn't have a lot of money, and this was the way out, which I actually think was helpful in driving me to some degree of success.
She talked about how acting was always difficult for her. It didn't come naturally and she was always anxious.
After her mother died, McCurdy felt like it was time to leave the acting world…
I ultimately quit after my mom passed away because with her death kind of died a lot of her ideas for my life, and that was its own journey, and a difficult one for sure.
She also talked about how she wasn't exactly proud of the work she did, which might be hard to hear for all you iCarly fans out there.
By age 15, she remembers feeling embarrassed by her work…
My experience with acting is, I'm so ashamed of the parts I've done in the past. I resent my career in a lot of ways. I feel so unfulfilled by the roles that I played and felt like it was the most cheesy, embarrassing. I did the shows that I was on from like 13 to 21, and by 15, I was already embarrassed. My friends at 15, they're not like, 'Oh, cool, you're on this Nickelodeon show.' It was embarrassing.
I think most actors have projects they're embarrassed by, especially when they're first starting out. And I mean, it's hard to call iCarly embarrassing when it's still one of the most popular Nickelodeon shows.
She's certainly entitled to her feelings though.
---