Jeff Bezos' Ex-Wife MacKenzie Scott Remarries Kids' Science Teacher In Seattle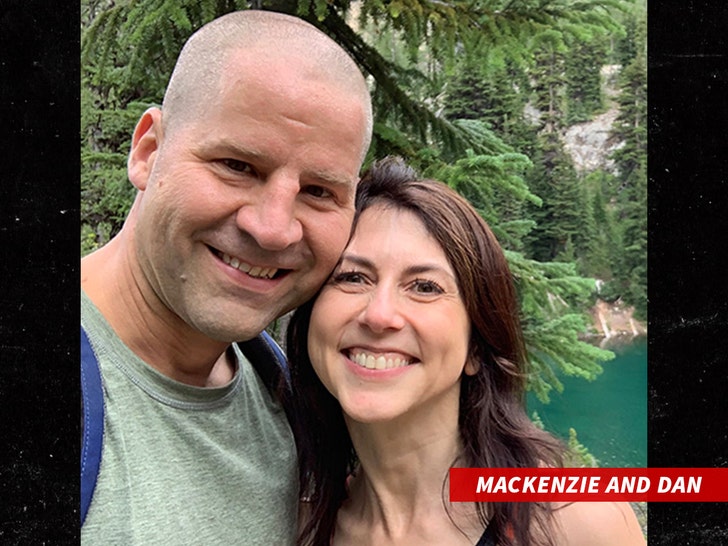 Decades ago, MacKenzie Scott made the incredible decision to marry Jeff Bezos. It was probably the best decision of her life. She and Bezos created an empire together.
Sadly, they got a divorce a couple years back after 25 years of marriage, but the divorce meant MacKenzie would get a large chunk of Bezos' wealth. The divorce settlement was so large that it made MacKenzie among the richest people on Earth.
She's currently worth just over $50 billion, after receiving a quarter of Bezos' Amazon Shares.
And to prove that it was never about the money, Scott announced she would be donating most of the fortune. Back in December, she donated over $4 billion to 384 organizations.
Just this past weekend, it was announced that she had remarried. She married a man by the name of Dan Jewett. He's a science teacher at the "elite private school" where Bezo and Scott's four kids have attended.
In a statement on their website, Giving Pledge, Jewett wrote about how he's with Scott in her commitment to give back….
I am married to one of the most generous and kind people I know — and joining her in a commitment to pass on an enormous financial wealth to serve others. I look forward to the growth and learning I have ahead as a part of this undertaking with MacKenzie.

I have been a teacher for the majority of my life, as well as a grateful student of the generosity of those around me. This has meant doing my best to follow their example by passing on resources of all kinds—from time, to energy, to material possessions—when I have had them to give.
Yeah, yeah yeah…YOU RICH AS HELL, DUDE! Damn. Good for him.
Not that it matters, but Bezos approves of this marriage. He told People, "Dan is such a great guy, and I am happy and excited for the both of them," so at least there won't be any tension at holiday gatherings.
By the way, Bezos is currently dating TV Host/actress Lauren Sanchez…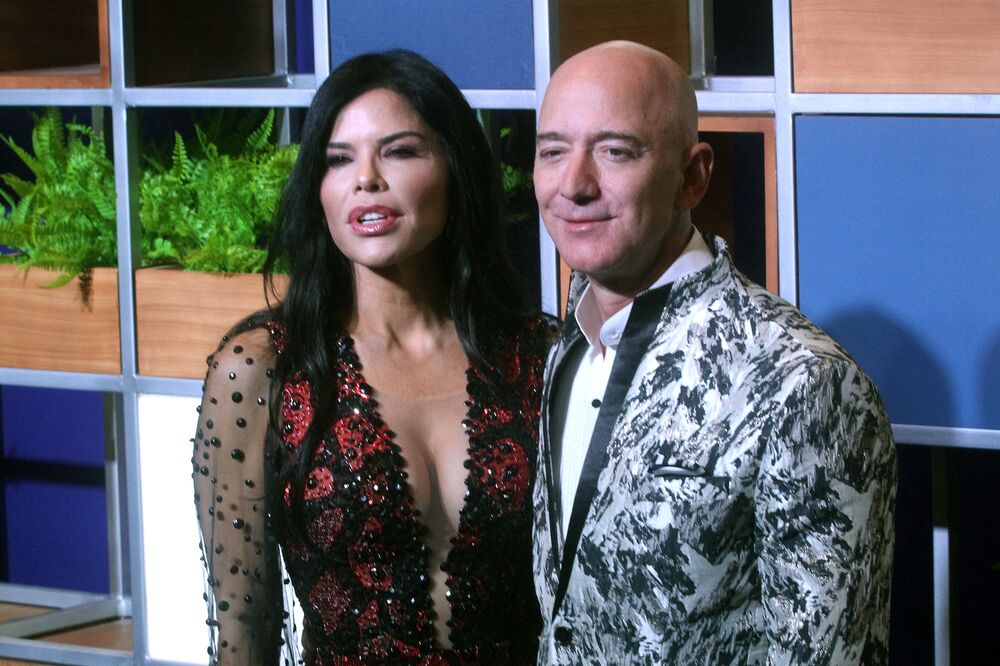 ---