Two Months After Begging For His Wife Back, Tyrese Shows Off New Instagram Model Girlfriend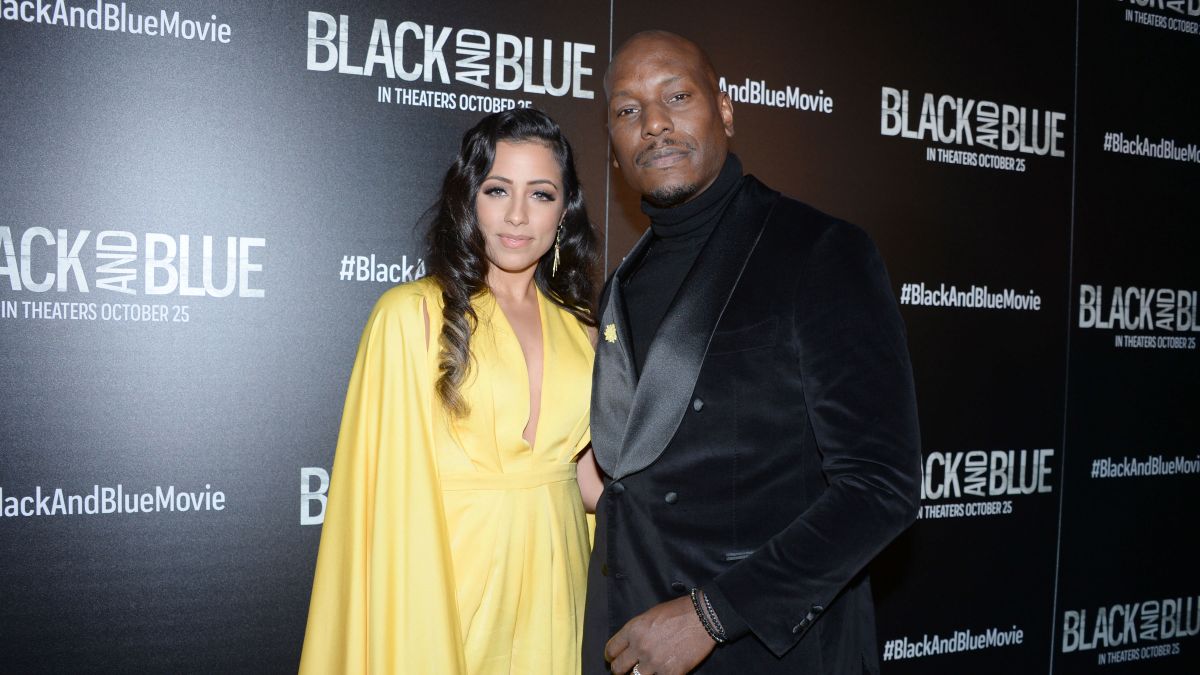 The past couple years have been messy for Tyrese, and it looks like 2021 is going to be just as messy.
As most of you probably know, the singer/actor announced he and his estranged wife Samantha Lee were getting a divorce back in December after nearly four years of marriage.
In January, Tyrese made it clear that he was trying to win Lee back. He left a comment on Tammy Franklin's 25th wedding anniversary post for her husband, in hopes of gaining Lee's attention…
Happy Happy Happy Anniversary!!!!!! Magic Magic and more magic….. Dear Samantha this was supposed to be us…. remember the franklins was our marriage GOALS!!!!!!!!!!!! Smiling smiling……. I'm gonna get her back watch me! [ I think]
Well, looks like he thought wrong, because just two months later, he has found himself a new boo.
This past weekend, he debuted his new girlfriend, Zelie Timothy, at the NBA All-Star game in Atlanta. Timothy appears to be an Instagram model/OnlyFans model and has over 300,000 followers on Instagram.
Oh, and she also has this thing following her around…
Tyrese posted a few clips of her on his account. In one video, you can see them holding hands inside a private suite at the game.
"I don't know what it is but those Leo's drive me," he wrote in the caption. He also posted a clip of Timothy kissing his cheek while he smoked in a nightclub…
Tyrese ain't the type to be alone. He needs attention. He needs someone loving on him.
We'll see how long this relationship lasts.
---