Britney Spears Is Embarrassed By The 'Framing' Documentary — Does NOT Approve!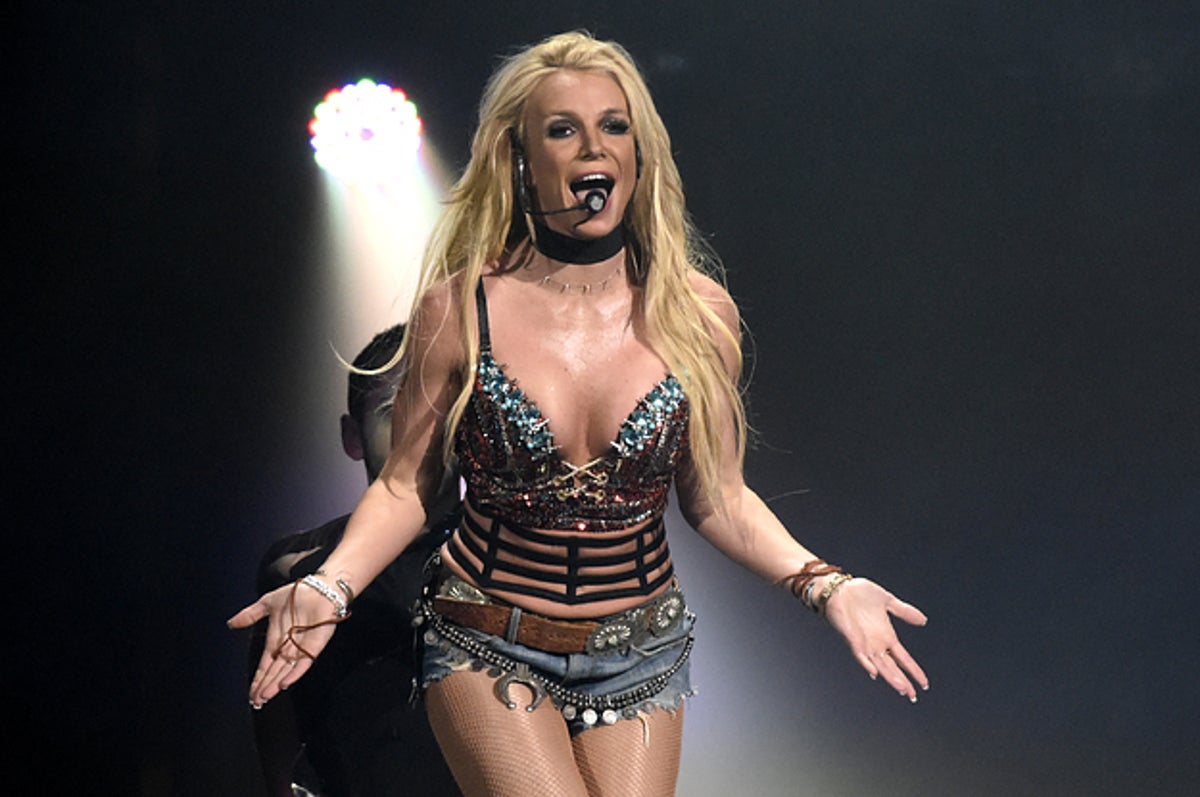 The New York Times documentary, 'Framing Britney Spears' was viewed as some sort of savior. The documentary focused on her ongoing conservatorship battle, and questioned just how much control Britney has over her life.
The only problem with this is that Britney nor her family agreed to participate in the documentary, so it was basically a few of Britney's old friends and internet bloggers speculating for an hour. I know a lot of people enjoyed the doc, but I felt like it was a waste of time.
And now we are finally hearing what Britney thinks about it. On Tuesday (March 30) she went on her Instagram account to address the doc. She expressed embarrassment and sadness.
My life has always been speculated … watched … and judged really my whole life !!! For my sanity I need to dance to @iamstevent every night of my life to feel wild and human and alive.

I didn't watch the documentary but from what I did see of it I was embarrassed by the light they put me in … I cried for two weeks and well …. I still cry sometimes. I do what I can in my own spirituality with myself to try and keep my own joy … love … and happiness!!!! Every day dancing brings me joy !!! I'm not here to be perfect … perfect is boring … I'm here to pass on kindness!!!!
Of course, there will be those who claim someone wrote this message for her, or they forced her to write this. But again, it's all just speculation. Until you got some facts, it really don't mean sh*t.
A source who talked with Us Weekly claims Britney is mostly embarrassed for her kids…
She's 'embarrassed' by the documentary mainly because her kids are at the age where they can access it and watch what their mom has gone through. It's turned into a nightmare for her because she can't imagine what her kids are going to think now, and it's certainly triggered some emotions from her past. She's a major pop star, but she's still a human being who is super sensitive and, sadly, is really affected by the public's opinion about her.
I dunno, Britney. Pretty sure your kids could just hop on YouTube and find everything that was in the documentary. It's not like they had exclusives.
In any event, I think we all need to leave this girl alone. We clearly don't know what's going on in her life. Until she sends out an Instagram post saying, "HELP!" I think we should remove our detective hats.
---