Danielle 'Bhad Bhabie' Just Made $1 Million In Six Hours By Creating OnlyFans Account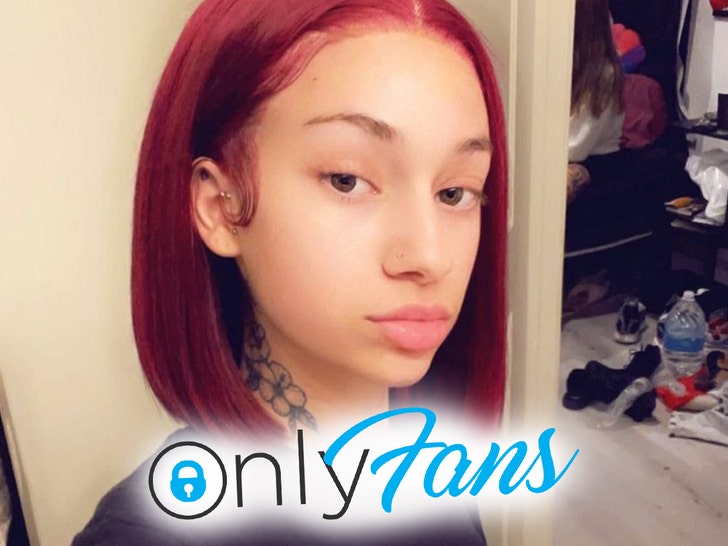 Back on March 26, Bhad Bhabie turned 18-years-old. She had previously told TMZ that the birthday wasn't a huge deal for her because she had already done it all.
But there was one thing she couldn't do until she turned 18, and that was create an OnlyFans account. The internet personality/Dr. Phil star/rapper joined the adult-themed website on Thursday and reportedly made $1 million in just six hours.
This news breaking on April Fools' Day seemed suspicious, but Bhabie provided receipts…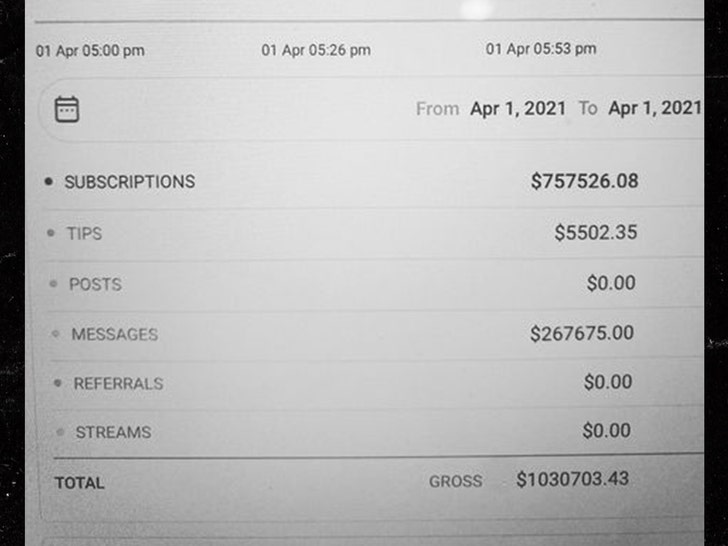 As you can see, it appears she earned $750,000 from subscriptions, a little over $5,000 in tips, and then over $250,000 from private messages.
TMZ reached out to the site to confirm the numbers and they confirmed everything was real. It's apparently not some bizarre April Fools' joke.
Some sources say she could make $5 million before next week, which would be absolutely insane. This easily breaks Bella Thorne's previous record. Some of you may remember that she made $1 million in 24 hours.
Before joining the site, Bhabie posted a few risque photos to her Instagram account…
I'm not sure what this says about the world. Thousands of people paying $23.99 a month to see an 18-year-old internet meme post topless photos of herself?
Imagine trying to explain this situation to a person in the 1920s.
"No, okay, so there's this show, Dr. Phil, no he's not actually a doctor, but anyway…this girl goes on there. She's out of control, stealing cars at just 13-years-old, twerking…oh, what's twerking? Well, basically you kinda just shake your ass, but like you gotta squat…IT'S NOT IMPORTANT! So as I was saying, she becomes famous on the internet — the internet, right, so the internet is…"
AIN'T NO WAY YOU'D GET THROUGH THAT STORY!
---