Are Timothee Chalamet And Lily-Rose Depp Back Together? Some Fans Believe So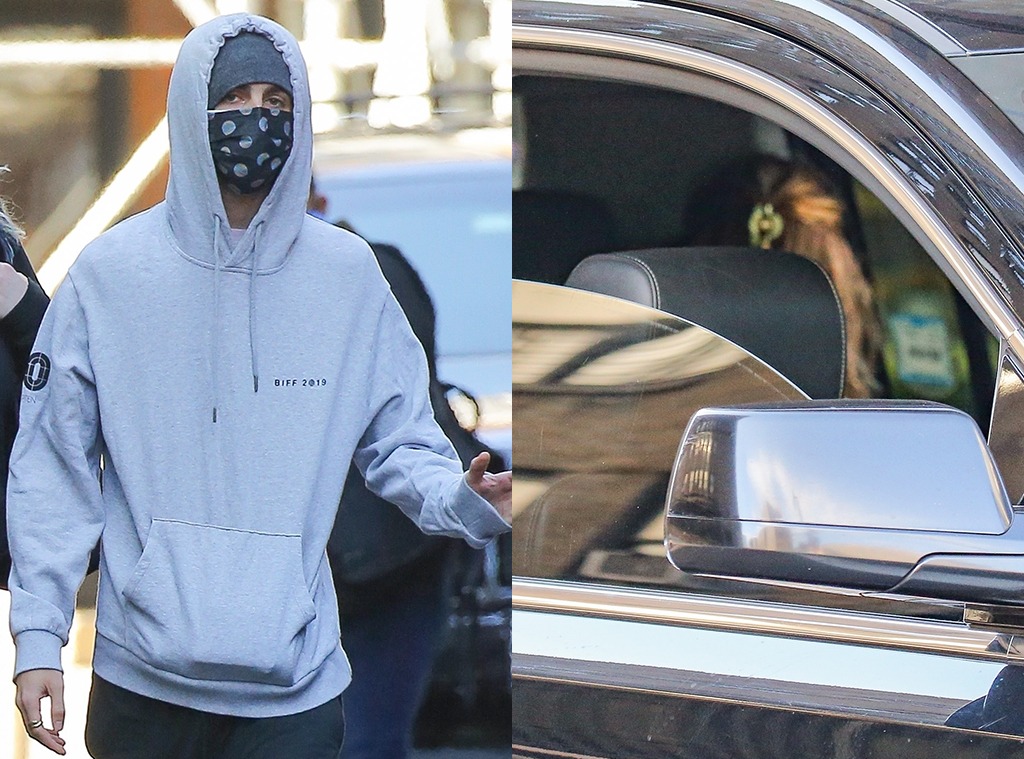 Remember back in 2019 (ah pre-pandemic times) when Timothee Chalamet and Lily-Rose Depp were photographed making out on a boat in Italy?
If you don't remember, here's a photo to remind you.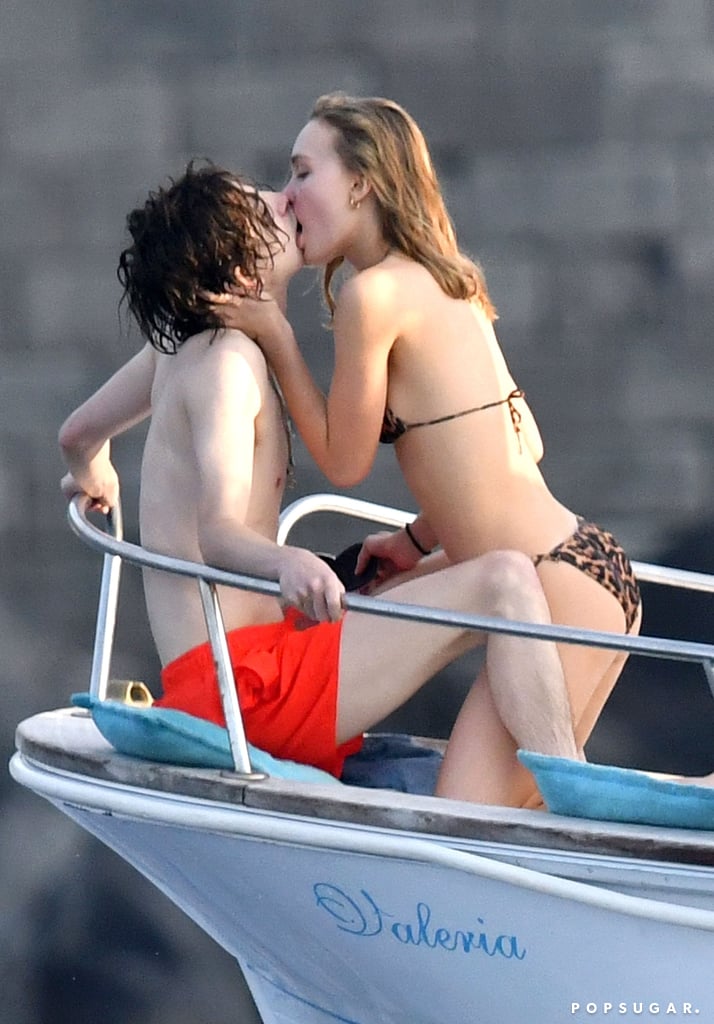 How on earth could you forget that? It looks as if she's about to consume his entire head. People had a field day with these images, and to their credit, Timothee and Lily laughed them off.
Sadly they broke up a short time later, but now people are wondering if they're back together.
The rumors started swirling around after both stars were spotted in New York just a few streets away from each other.
The rumor, which is currently doing the rounds on social media, started after Timothée and Lily-Rose were both spotted by fans walking through downtown Manhattan on Monday 5th April. While they were spotted separately, fans are convinced that they were seen too close together for it to be a coincidence.
Obviously this does not mean they're together. There are millions of people in New York. It is possible they just happened to be near each other, however it is of interest. It could definitely be a sign.
Oh, and there is this. An unconfirmed report from a fan who reportedly saw them holding hands near Washington Park…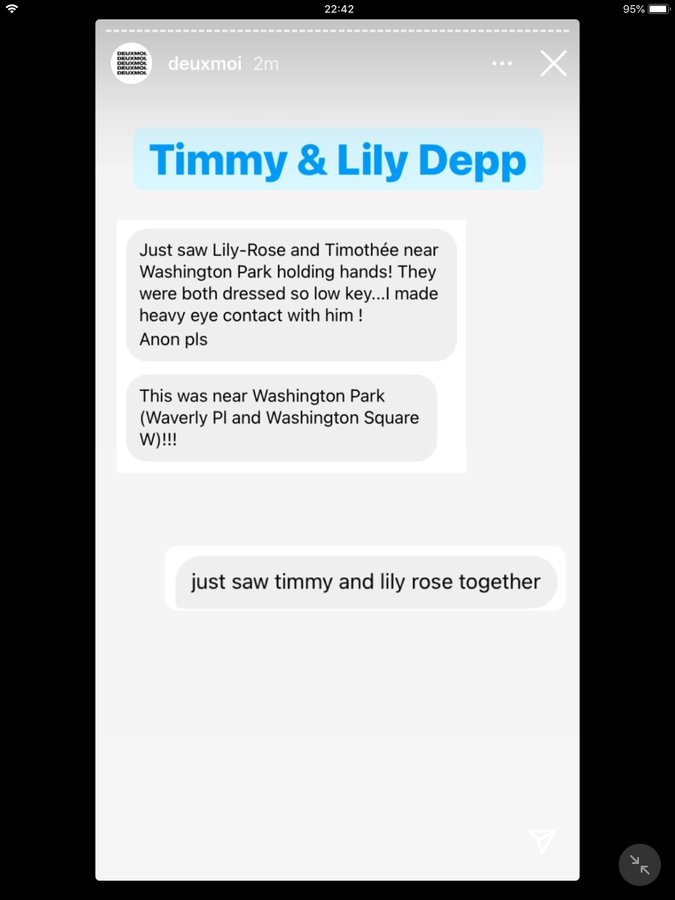 She made "heavy eye contact" with him, so I think we can trust her guys.
If they are back together, let's hope they provide us with more awkward kissing moments because we love them.
We need more of shots like this…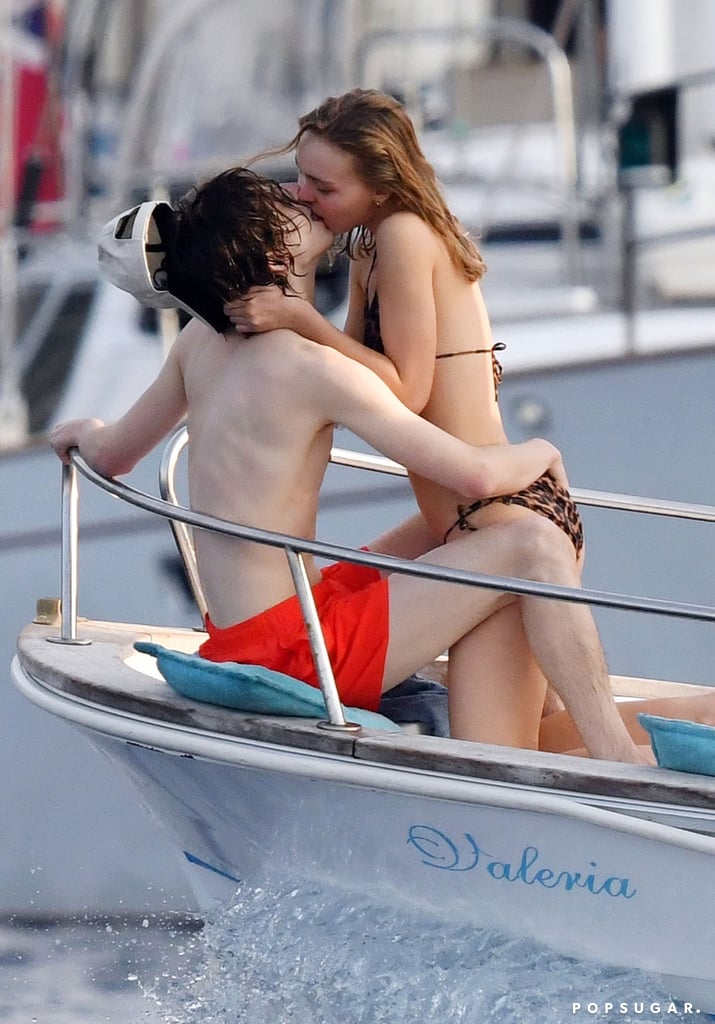 ---