Luke Bryan Will Miss American Idol's First Live Show Of The Season After Positive COVID-19 Test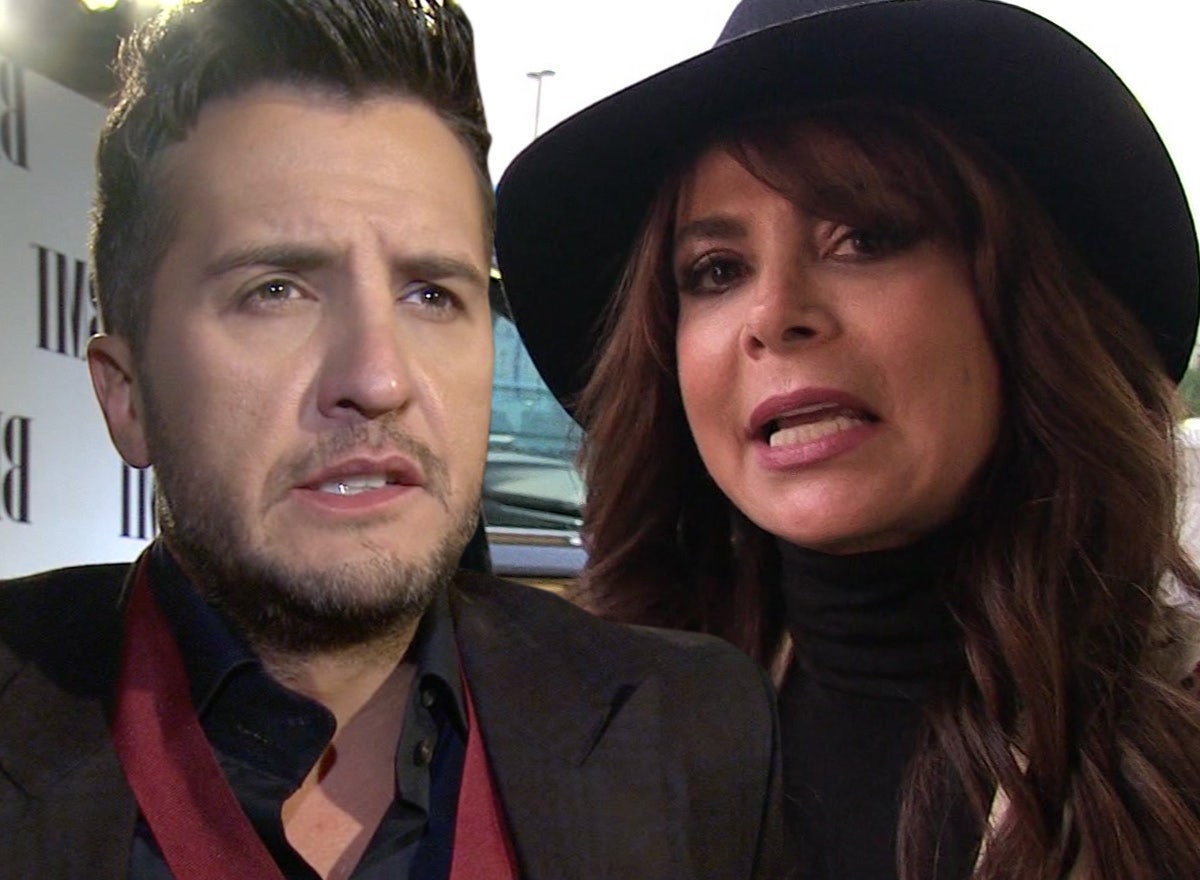 American Idol's first live show of the season is set to go down tonight (April 12) and judge Luke Bryan was excited to be there, but unfortunately he'll be stuck at home.
He revealed on his Twitter account that he tested positive for COVID-19. The good news is that he says he's doing well currently.
I'm sad to say I won't be a part of tonight's first live @AmericanIdol show. I tested positive for COVID but I'm doing well and look forward to being back at it soon.

— Luke Bryan (@LukeBryanOnline) April 12, 2021
So who will take his place tonight? The Idol legend, Paula Abdul. She'll take his place as a guest judge for tonight, and likely next week as well.
Of course, she's no stranger to the Idol set. She was part of the original team of judges, alongside Simon Cowell and Randy Jackson.
No word on how long Bryan will be out, but typically they have to quarantine for two weeks, so depending on when he tested positive, he may miss up to two or three tapings.
Also of interest, Bryan was set to perform at the ACM Awards this coming Sunday, but it's likely he'll have to cancel that performance as well. Or maybe have some sort of taped backyard concert.
Here's to a speedy recovery!
---