Scott Disick Reveals That It Hurts Him To See Kourtney Kardashian Dating Someone Else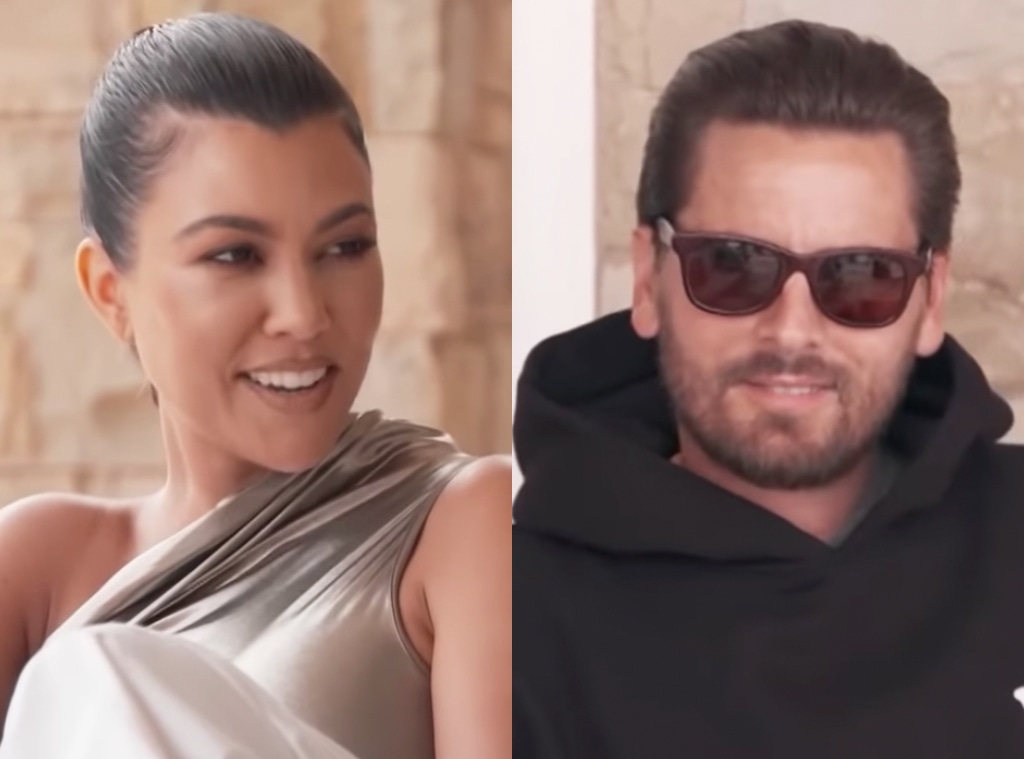 Scott Disick and Kourtney Kardashian have been separated for quite some time now. They have three children together, but sadly couldn't make things work between them.
They have both dated other people since splitting. Heck, Scott was in a pretty serious relationship with Sofia Richie for around three years. He's now in a new fling with another 19-year-old.
Meanwhile, Kourtney has been getting hot and heavy with longtime friend Travis Barker.
But several months ago, back when both Scott and Kourtney were single at the same time for the first time in a long time, Scott revealed how much it bothers him when Kourtney is dating someone else.
The confession came during a recent episode of Keeping Up With the Kardashians.
It's my insecurity that I feel like I just don't like seeing you with another guy. It hurts me when you're with somebody else. Waking up to, like, looking at pictures of you with this guy you were dating…it's just unhealthy. It made me upset and sad, you know what I mean?

And now I wake up with no real problems. I'm, like, carefree in a sense that I don't have that, that used to take up a lot of space in my mind all day. But the big fear is if you start dating again, then it goes back to that and I have to feel like a different way again and it's just hard. It sucks.
Well, now it must really suck for Scott because Kourtney and Travis have been very open with their PDA.
As we told you yesterday, they're constantly posting photos of each other on their social media accounts, including this clip of Kourtney sucking on Travis' thumb…
Yikes. I'm sure that's breaking Scott up inside. At the same time though, he had his shot and he kinda messed it up. He wanted to party and be single. Now it looks like he's regretting his decision.
But still, life don't look so bad for him…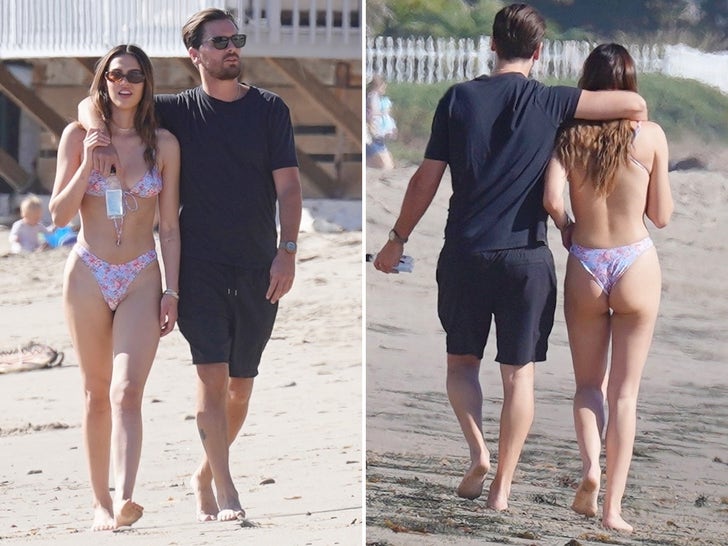 ---