'Friday' Star Tommy "Tiny" Lister Had COVID-19, But Medical Examiner Says It Was Heart Disease That Killed Him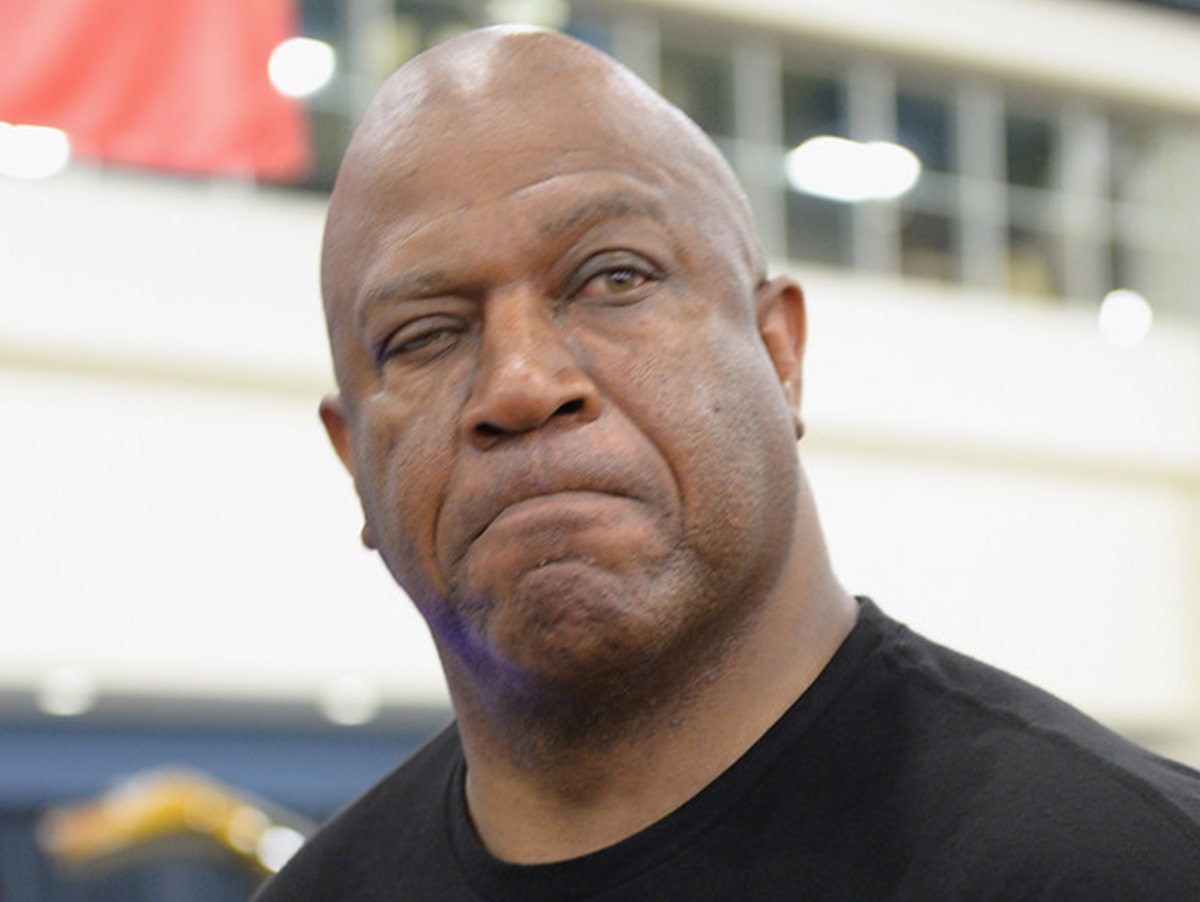 Well, the autopsy report finally came back regarding the tragic death of 'Friday' star, Tommy "Tiny" Lister, and his family was right, he did have COVID-19 when he died.
The medical examiner explained that a nasal swab came back positive for the virus, but interestingly enough, the examiner claims COVID-19 is not what ended up killing the actor.
The official cause of death is "hypertensive and atherosclerotic cardiovascular disease," which is more commonly referred to as heart disease.
Tommy had fluid in his chest when he died. Additionally, he had an enlarged heart with high blood pressure, poor circulation in his legs and coronary artery disease.
As some of you may remember, Tommy's manager Cindy Cowan, revealed she had talked to Tommy just a couple days before his death and could tell he was having trouble breathing.
The sad thing about this is that in Tommy's final interview, he talked about how he'd be willing to get the vaccine…
Hollywood gonna crank all the way back up in January. They got the vaccine . . . give it a couple months, and I'm taking it. I'm taking that vaccine.
And while COVID-19 wasn't THE thing that killed him, it likely contributed to his death. Would he be alive still if he didn't get the virus? Obviously you can't say 100%, but I bet you he would. Although, it sounds like he was headed in the wrong direction regardless.
He was 62-year-old when he died back in December of 2020. Our thoughts and prayers continue to go out to his friends family.
---