TEKASHI 6IX9INE'S Baby Mama Has 'Mommy Makeover' Surgery, And Has Major Complications
More and more women are putting their body under a lot of stress and trauma in hopes of looking more like a Kardashian. The "mommy makeover" has become extremely popular.
The surgeries usually include a butt lift and moving fat from the stomach to the hips and butt. It's designed to give you that impossibly flat tummy while still rocking a big booty.
And Tekashi 6ix9ine's baby mama, Sara Molina, really wanted this surgery, so she flew to Colombia for an expensive pick-me-up, according to her manager. She had been suffering from some depression lately.
She want to Colombia to get a Brazilian butt lift and a 360 liposuction.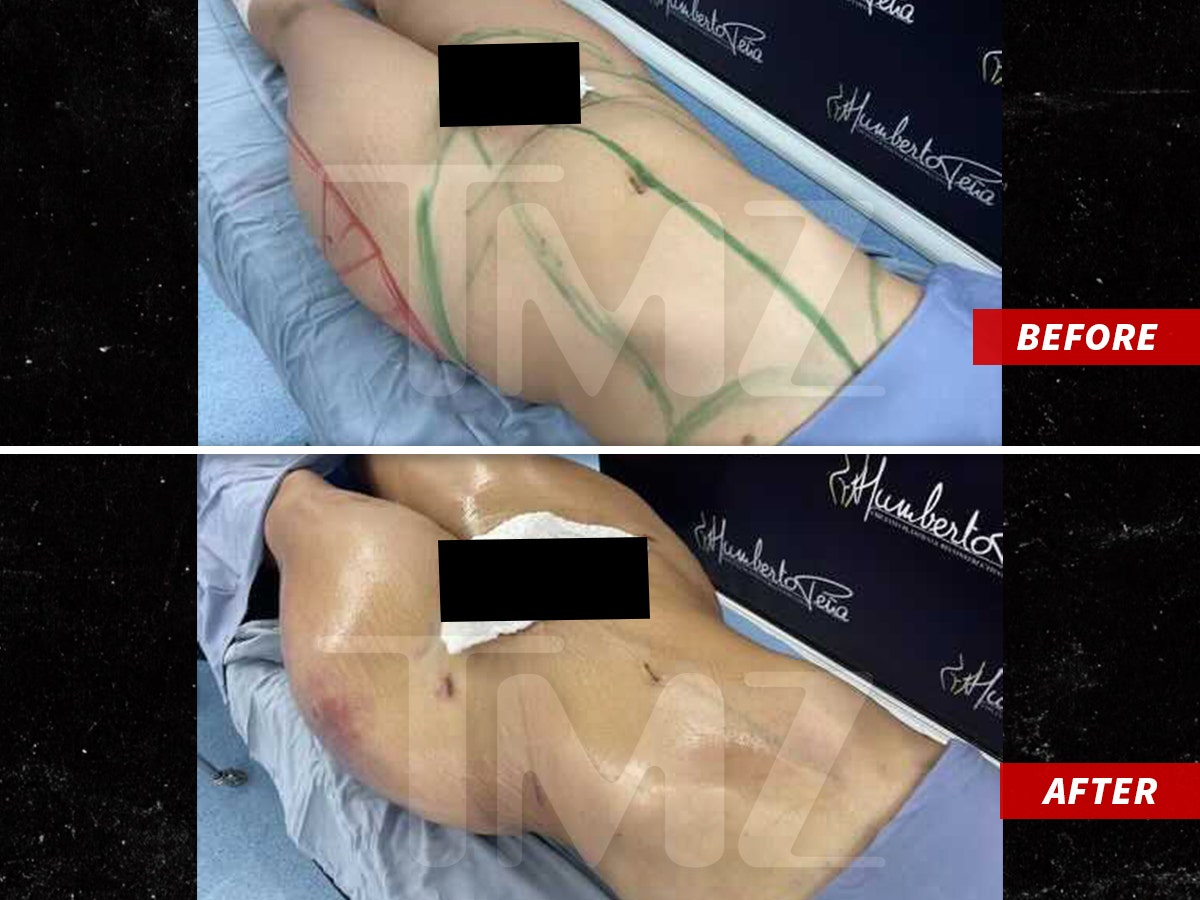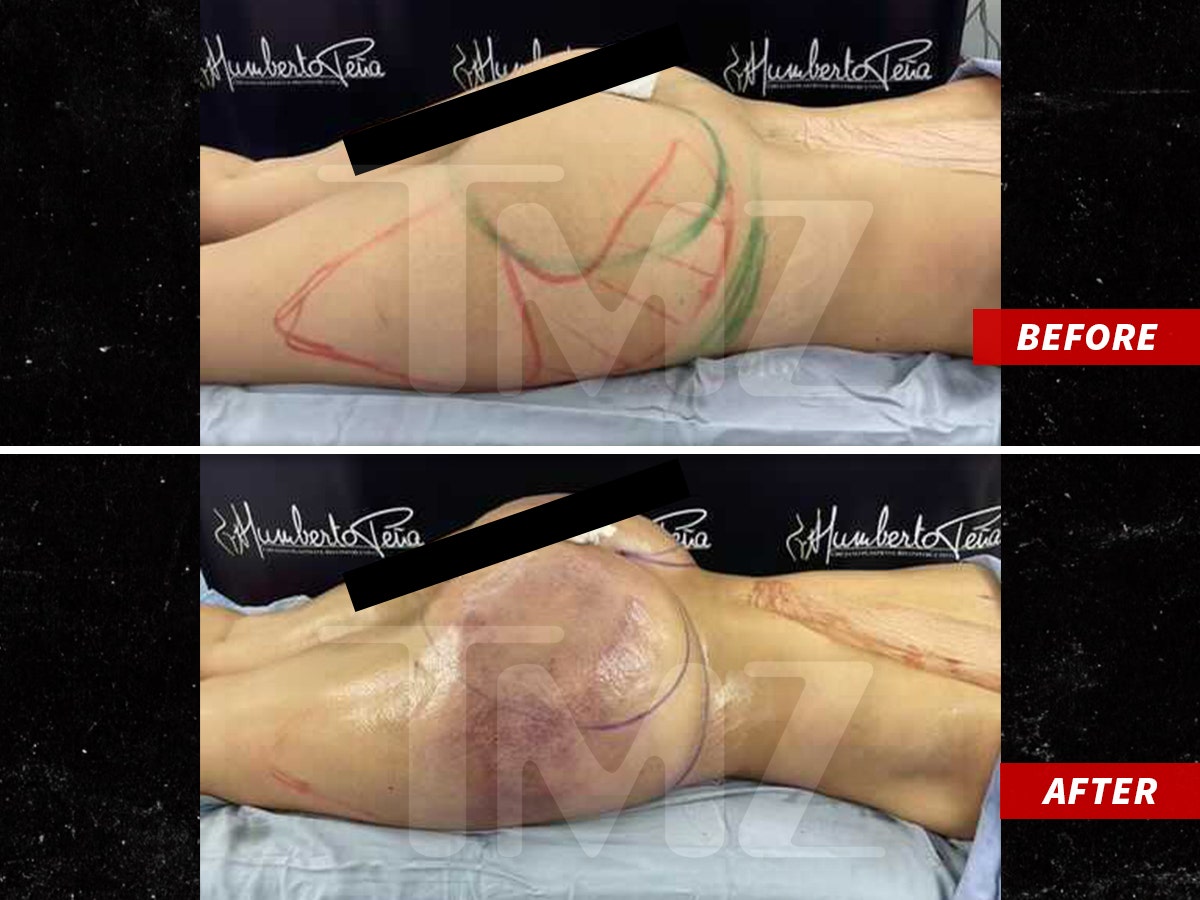 The surgery was a success, but the recovery has been a nightmare. You see, Sara has Multiple sclerosis, and the back-to-back surgeries triggered an intense MS flare-up.
Her entire body was in severe pain…
We're told Sara was given nausea medicine but doctors also removed a pain pump that had been placed under the skin of her abdomen to funnel medication directly to the source of the pain. We're told this helped, but she still has big issues. She can't even lie flat.
She's apparently resting in a recliner, and even though she's in pain, she's currently in some luxurious recovery facility, so we're sure she's being treated like royalty.
And if you're wondering, yeah, sources say Sara is happy overall and would do the surgery again.
Crazy stuff. Maybe it's different for dudes, but ain't no way I'm going through all that just to look 5% better.
---