Jay-Z Ends The 'Tidal' Chapter, Sells Majority Of The Company To Jack Dorsey For $350 Million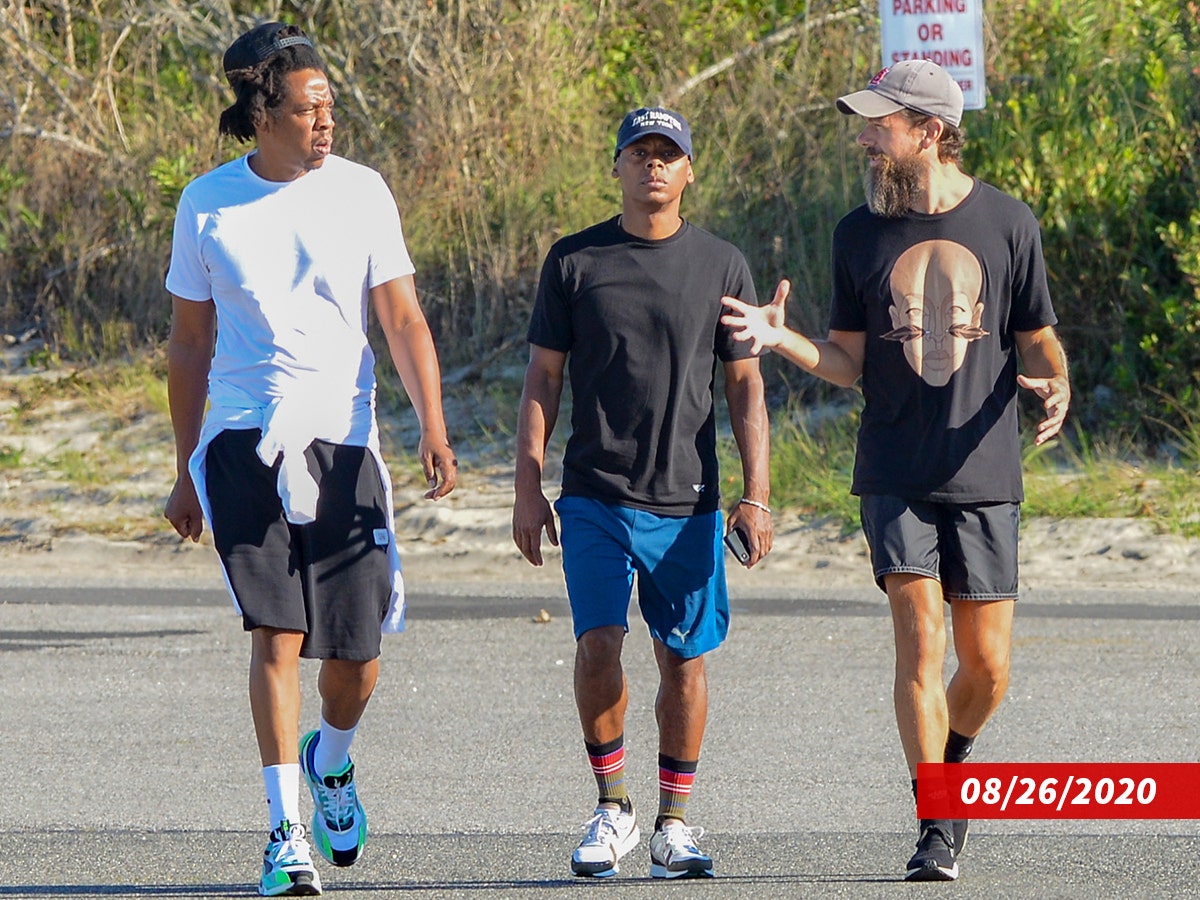 When Jay-Z first launched Tidal back in 2015 for $56 million, he probably had hopes of it becoming a huge company worth billions of dollars. After all, he had partnerships with huge artists like Rihanna, Beyonce, Kanye West, Calvin Harris and Alicia Keys.
The company's pitch was "the first artist-owned global music and entertainment platform," and it caused a little confusion during its early days. There were some struggles in the beginning, but slowly, the company grew.
And while it may not have become as successful as Jay-Z hoped, he still turned a major profit.
According to a recent report, he just closed a deal to sell the majority of the company to Square (owned by Jack Dorsey) for $350 million. Back in March, Jack revealed he was going to buy the company, and it looks like now the deal has finally closed.
For its $350 mil … Square gets 80% ownership of Tidal, along with licensing deals with the major record labels and all the artists/owners will remain with the company too.

We're told Jay and Roc Nation CEO Desiree Perez, who helped broker the deal, will stay on board to help run Tidal.
Previously, Jay-Z sold around 30% of the company to Sprint in 2017. No word on how much $$$ they put in. Sounds like Jack bought them out though.
At the end of the day, this adventure was a win for Jay-Z. He's already worth $1.4 billion, and that number will only go up and up and up and up and up and up.
$1.4 BILLION! BILLION! Geez. I feel like people don't understand how much a BILLION is. He can literally do anything he wants. He has complete freedom, so do his children, his future grandchildren, their children, and so on.
---