The Hoff's New Show Gets Yanked!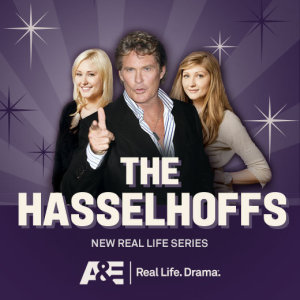 We asked and the TV Gods listened. I have been a fan of many an awful show before. I loved the short lived "Teach" with Tony Danza, I watched "Temptation Island" but The Hasselhoff's was just horrendous.
There were just blond bimbos everywhere yelling. One part that bothers me is that they are supposed to be hot, but they just miss the mark. They are just large, not so hot, obnoxious chicks trying to sing. It's awful. Very hard to explain so I loaded a clip to help me out. It has been pulled after only two episodes that happened to air on the same night. 718,000 watched the first episode and 505,000 stayed on for the 2nd half of the hour.
I think that clips says it all. Bravo to Bravo for making a good call.
---