FOURTH HARMONY? Camila Leaves St. Louis Concert Early Due to Anxiety. Girls Perform Without Her & Fans Debate If Group is Better Or Not. (Video & Fan Reaction)
Last time I wrote a piece on Fifth Harmony I was trending on twitter for all the wrong reasons. Fifth Harmony fans came for me in droves. They mounted their My Little Ponies into battle and came for me with all the pixie dust and glitter that social media could take.
Their little twitter fingers went to work attacking not only me, but our website and even going after my dear old mother.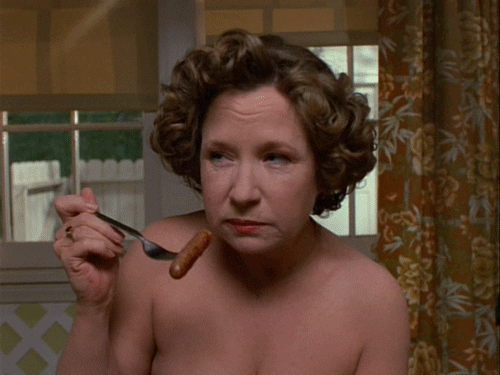 BUT GUESS WHAT?  As you can see, my mom doesn't care.  Nor do I (btw, that's not really my mom).  No one really read the post. I'm sure no one will read this either. They will just read the headline and start blasting….because it makes them feel better.
It makes them feel better about the fact that Fifth Harmony will one day break up. But until then, the facts are the facts and my mom will still be my mom.
SO WHAT THE HELL HAPPENED?
On Friday, September 2nd, Fifth Harmony kicked off Labor Day weekend with a concert at Hollywood Casino Amphitheater.  During their performance, Camila Cabello began to suffer and anxiety attack and had to leave the stage mid show.
Ally, Normani, Dinah and Lauren were forced to finish out the rest of the performance without her.
Camilla took to Snapchat and posted the following:
Hi Missouri, sorry I couldn't finish the set last night. Was having too much anxiety and couldn't finish it. I love u. I'm truly sorry.
When she left the stage, they said it was a wardrobe malfunction and the crowd was expecting Camila to return. The group who performed in front of an underwhelming crowd of 9000 people still had 7 songs left to perform on the set. One of those was their hit "Work From Home".
Lauren filled in some of Camila's parts and the rest of the girls batted clean up. This left fans with a mixed reaction, some fans thought the song was better and others thought it was worse. WATCH!
1
---