Lil' Kim Has Another Lil' Kim Growing Inside Of Her, See The Pictures Inside!
What? Lil' Kim has a tumor? No, you silly goose! Lil' Kim is pregnant with her first child. The 39-year-old rapper showed off her baby bump while attending The Blonds fashion show at Milk Studios earlier this week.
Before she performed "Lighters Up" for the excited crowd, she informed them that she was indeed pregnant, "I'm a mom, but I can turn it up a little!" Oh, we know you can, Lil' Kim.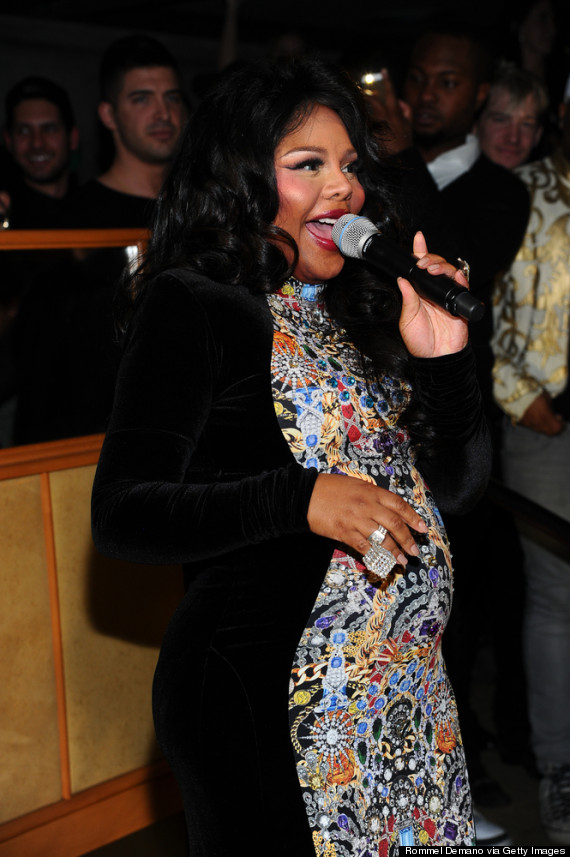 She also talked to Us Weekly while at the event and shared some more details about her pregnancy,

[more…]
"I'm so excited! I'm a few months along, I can't wait to be a mom! I'm still going to work. I'm still going to be hardcore. The baby has made me even more of a beast!"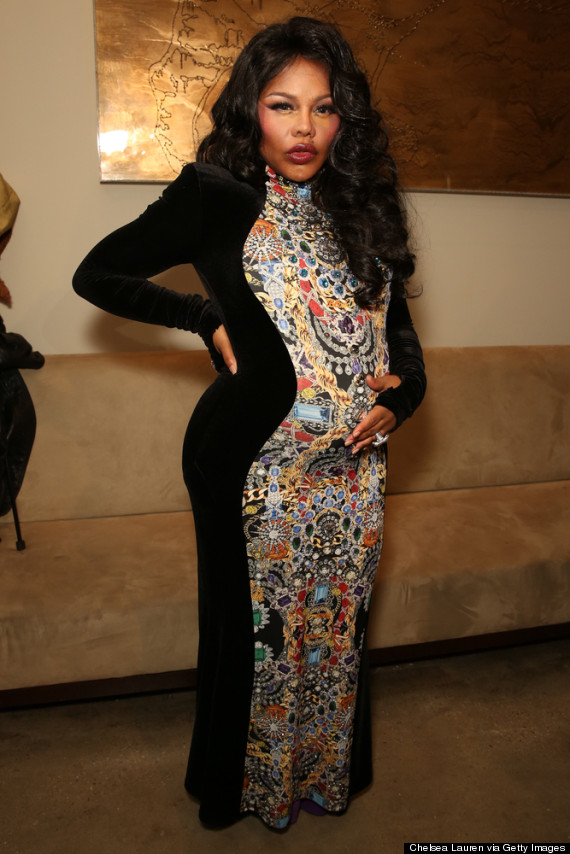 We're still trying to figure out if that's a good or a bad thing. We don't think anyone has ever looked back at Lil' Kim's life and thought, "If only she was a little more hardcore!" We're pretty sure people know how much of a "beast" she is.
Anyway, even though she's already a few months along, she's still not ready to say who the father is. She has been romantically involved with a number of guys. Most recently, she was rumored to be dating Floyd Mayweather.
---