Fans Are Asking Simon Cowell "What The Heck Happened To Your Face?" After Sharing Video On Instagram
Simon Cowell was known for being a bit of a bully on 'American Idol' back in the day, which is great and all, it made for good television.
The only problem with this is that it's made people feel super comfortable bullying him. The 63-year-old star posted a short clip to his Instagram this week, congratulating One Direction for having their hit song 'What Makes You Beautiful' surpass 1 billion streams on Spotify.
But no one could focus on any of that because they were too busy staring at his face.
View this post on Instagram
And if you haven't seen Simon in a while, we can imagine how shocking his face may look to you now. He has changed it completely. He barely looks like the same person anymore.
One fan wrote, "You used to look good before the plastic surgery."
And another chimed in, "What on earth has happened to your face?"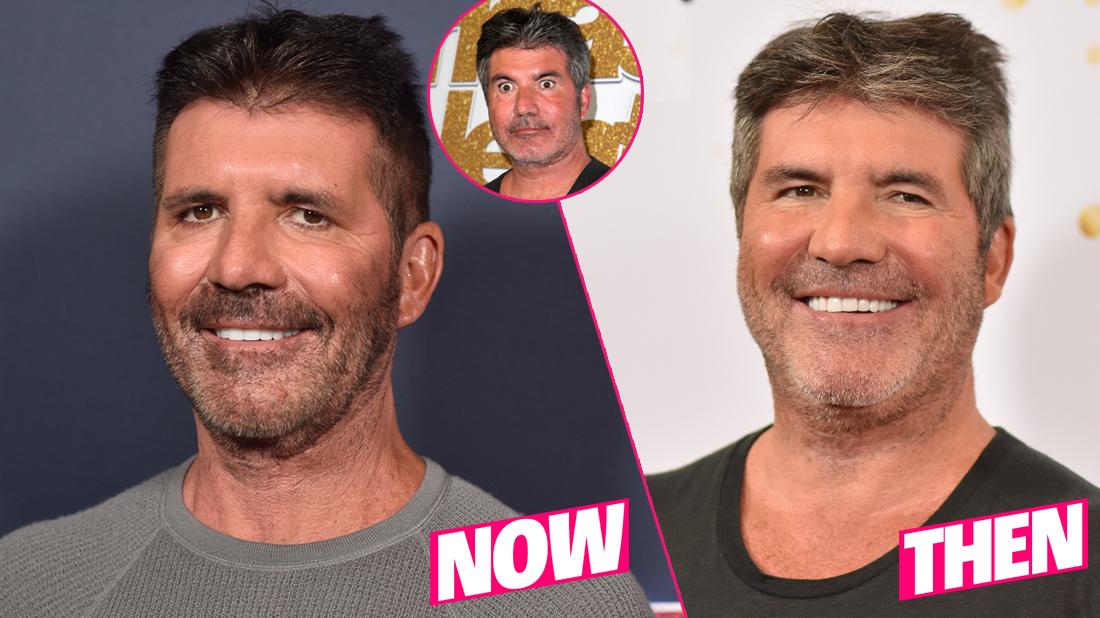 But to Simon's credit, he has been honest about his plastic surgery mishap. Back in April of 2022, the 'American's Got Talent' judge admitted he went too far with injectables, even comparing his face to something out of a horror film.
There was a phase where everyone was having their faces pumped full of this and the other. There was a stage where I might have gone a bit too far. I saw a picture of me from 'before' the other day, and didn't recognize it as me first of all. There is no filler in my face at all now. Zero.
The only problem is his face is now changed forever because of it. But hey, I'll take him being honest over the Kardashians claiming they're all natural. Good on him. At least he's serving as a warning to others.
---