Kanye West And Bianca Censori Continue To Terrorize Italy With Risqué Fashion Choices
Kanye West and his pretend wife Bianca Censori have been in Italy for what feels like a year now, but in reality, it's only been a couple months.
And if you ask some of the locals, it's a couple months too long. The two stars have caused a lot of controversy while in Italy, mainly because of Bianca's revealing outfits, but also because West flashed his butt crack during a Venice water taxi ride.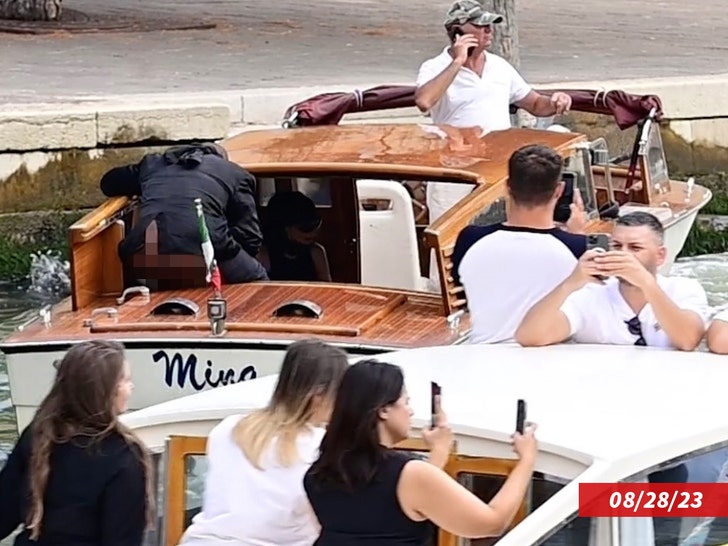 But apparently they don't give a f**k about the backlash, because they were back at it again this week, nearly shutting down a popular tourist area in Florence, Italy.
The couple was spotted inside Via dei Calzaiuoli — a serious tourist hot spot and decided it was as good a place as any to create a live photo shoot! Bianca attracted the attention of all iPhones on the block as she modeled a sheer, nude-colored bodysuit … giving adults and kids alike more than they bargained for on the trip.
Meanwhile, Kanye was almost completely covered from head-to-toe.
Truly bizarre behavior here. Many people have tried to reach out to Bianca, in fear Kanye is brainwashing her, but I mean… she's a grown woman. She doesn't appear to be in any stress.
Perhaps they're just the right amount of weird for each other?
---