Chelsea Handler Succumbs To The Short Hair Trend
The short hair army of celebrity women is growing fast. They are adding new members every day, and soon they will take over the world.
Chelsea Handler is the latest celebrity to join the army. The 38-year-old funny lady can be seen with her new haircut in the picture down below. The picture was posted by one of the high-ranking members of the army, Kris Jenner.
She captioned the photo with, "Great night with @chelseahandler AND her new haircut!! #girlfriends"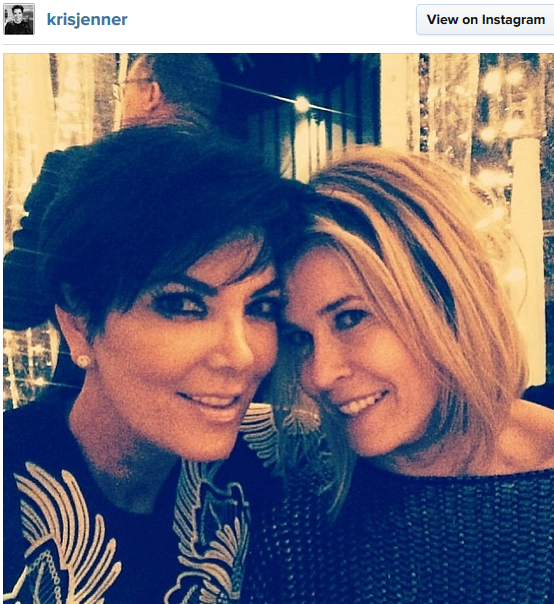 [more…]

And Handler posted this picture a few days ago, claiming that she was done with hair!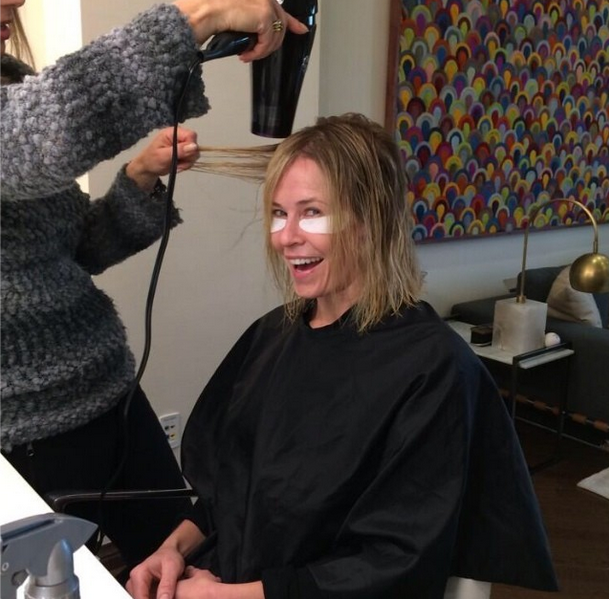 It's happening, folks. It's only a matter of time before they start recruiting women who aren't famous. Soon, your wives, girlfriends and daughters will cut off all their hair. Things might never ever be the same again.
In fact, experts say that by 2020, most men will have longer hair than women. And by 2025, 37% of women will shave off all their hair completely.
"Why is it just Mr. Clean? Where is Mrs. Clean?" An unnamed woman told our reporter who was out on the scene at a salon in Hollywood. "We're so tired of getting up two hours early just to deal with all the hair." The woman added.
*** We do not actually have any reporters on the scene. I made up the story for my own entertainment. Please accept my apologies.
---