Did A "Deadly Strain" Of Heroin Kill Philip Seymour Hoffman? Police Investigating
You all have heard the sad news by now, Philip Seymour Hoffman died Sunday morning at the young age of 46. As we reported yesterday, it's pretty clear that drugs played a major role in his death.
Law enforcement sources say they found the actor inside of his bathroom with just his boxer shorts on. He also had a needle sticking out of his arm. There were also a total of ten envelopes found, two of the envelopes contained heroin and the rest were empty.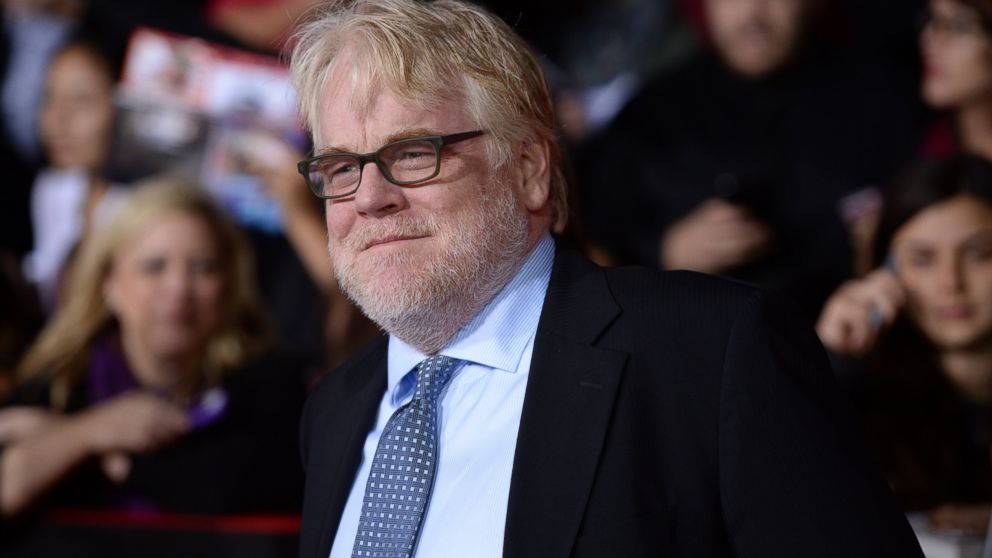 While police wait for the toxicology results, they are wondering if a "deadly strain" of heroin killed the actor. Apparently, dozens of people on the East Coast died last month, thanks to this deadly strain of heroin. The heroin is laced with fentanyl, which is a drug prescribed to terminal cancer patients, according to TMZ.

[more…]

Police say this strain is "100 times" more powerful than morphine and can shut down the respiratory system. The strain has been responsible for 22 deaths in Pennsylvania and 19 deaths on Rhode Island.

Obviously, no one knows for sure if the heroin found inside Hoffman's apartment was the same deadly strain, but cops tell TMZ that "everything's in play" at the moment.

Several actors have shared their thoughts on Hoffman's death on Twitter and Facebook, including Ian McKellen. He shared this touching Facebook post after hearing the news,
---