Beautiful Model Nina Agdal Makes Eating A Fish Sandwich Sexy In New Carl's Jr. Commercial (VIDEO)
Nina Agdal is quickly becoming my favorite model of 2014. As most of you know, she flashed her beautiful a** on the special 50th anniversary issue of Sports Illustrated.
We made a post about it back on Valentine's Day. You probably don't remember it because your miserable girlfriend had you buying roses all day, so we're going to be nice and post a photo of the cover down below.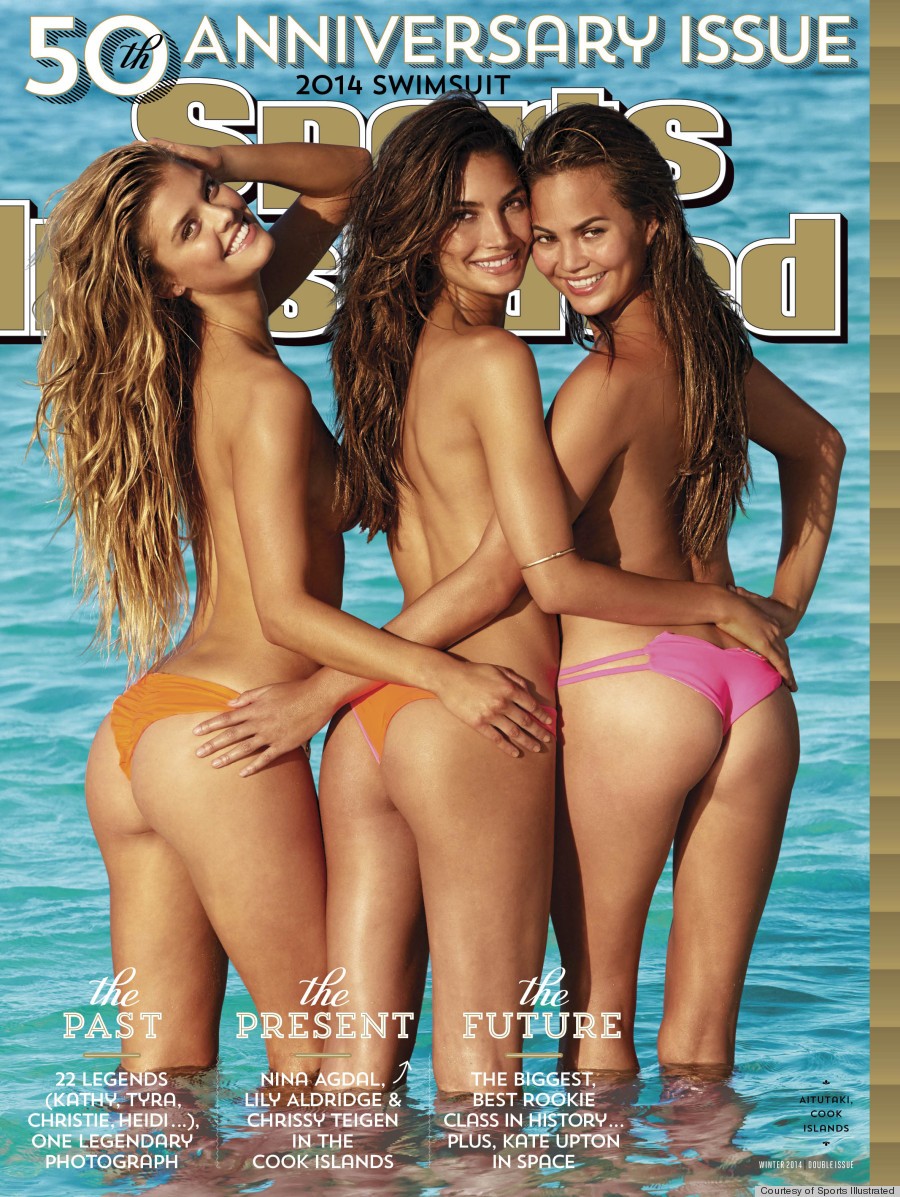 Anybody else want to play the drums right now? Anyway, Nina Agdal has been making us drool a lot lately, and that's not going to change anytime soon.

The 21-year-old supermodel starred in a new commercial for Carl's Jr. and we're still trying to recover from the hotness. Normally, watching a woman eating a 'Cod Fish Sandwich' wouldn't be that exciting. But that all changes when the woman is wearing a wet, white tank top and a gold bikini bottom.

[more…]

How lovely. Will this commercial make me go to Carl's Jr. and buy a fish sandwich? No. Call me crazy, but I don't like ordering fish from fast food restaurants. However, I will probably watch this commercial on Youtube several times, so maybe they'll make some change off those annoying YouTube ads.

And be sure to watch this bonus commercial down below. It's even better than the one above.
---