Remember The Pizza Man From The Oscars? Ellen DeGeneres Just Surprised Him Again With Huge Tip (VIDEO)
We all remember the pizza man from the Oscars Sunday night. He was armed with three large pizzas as Ellen DeGeneres led him on stage. He was just as shocked as everyone else, but he managed to stay calm enough to do his job.
Well, there were reports that the pizza man left the place empty-handed. No tip. Even though Ellen collected money for his tip in Pharrell's huge hat. The poor pizza man didn't see any of that money.
But that all changed yesterday when Ellen invited Edgar Martirosyan on her talk show. She revealed that she collected $600 for his tip from the audience, and then announced she was adding $400 out of her own pocket. She then rewarded Edgar with the whopping $1,000 tip!

Check out the video down below to see his reaction…

[more…]

That's not bad, huh? You get to deliver pizza to some of the most famous people in the world AND you get a $1,000 tip? Sign me up!

And just think about how much business his pizza place is getting now. Big Mama's & Papa's Pizza is probably rolling in the dough right about now.

Yes, I do realize that was a terrible pun.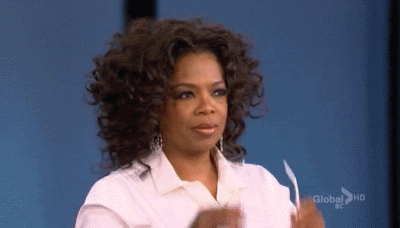 ---