Miley Cyrus Posts Topless Selfie On Twitter, See The Painful-Looking Photo Inside!
Seeing Miley Cyrus without a bra on is nothing unusual. It's like a full moon, you know you're going to see it at least once a month.
However, the topless photo she shared on Twitter the other day wasn't meant to be sexy. She wasn't trying to be provocative. There weren't any super models sucking on her tongue while she took the photo.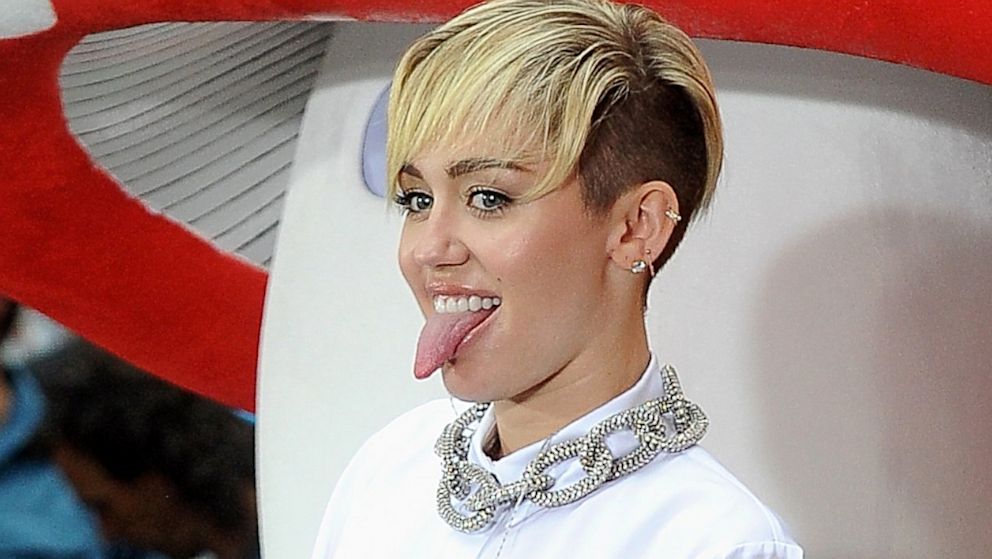 The 21-year-old singer posted the photo you see down below to show off her gnarly sunburn. Apparently, she has been trying really hard to get a deep tan during her Bangerz tour, but it looks like she might need to take a break.

Check it out…

[more…]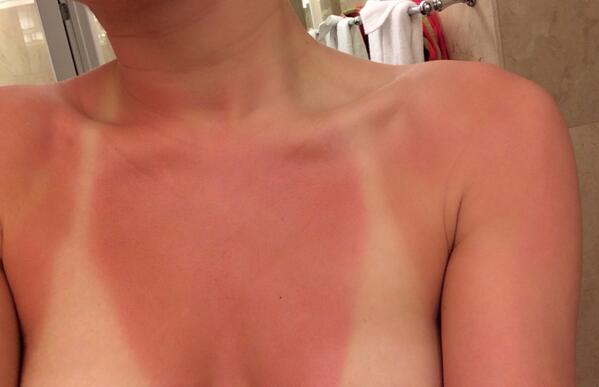 Geez! What did she do? Watch all the Harry Potter movies while sitting out in the sun topless?
"Quick change today is gonna be a realllllllllll bitch #f–kyeahtampa" She captioned the frightening photo.
I was going to say some bulls–t like, "I feel your pain!" But I really don't. Do you people honestly think I get sunburns? Unless they find some way to emit sunlight through a computer screen, I think I'll continue to be as pale as your Grandfather's left butt cheek.
---