'Full House' Star And Comedian Bob Saget Has Died At The Age Of 65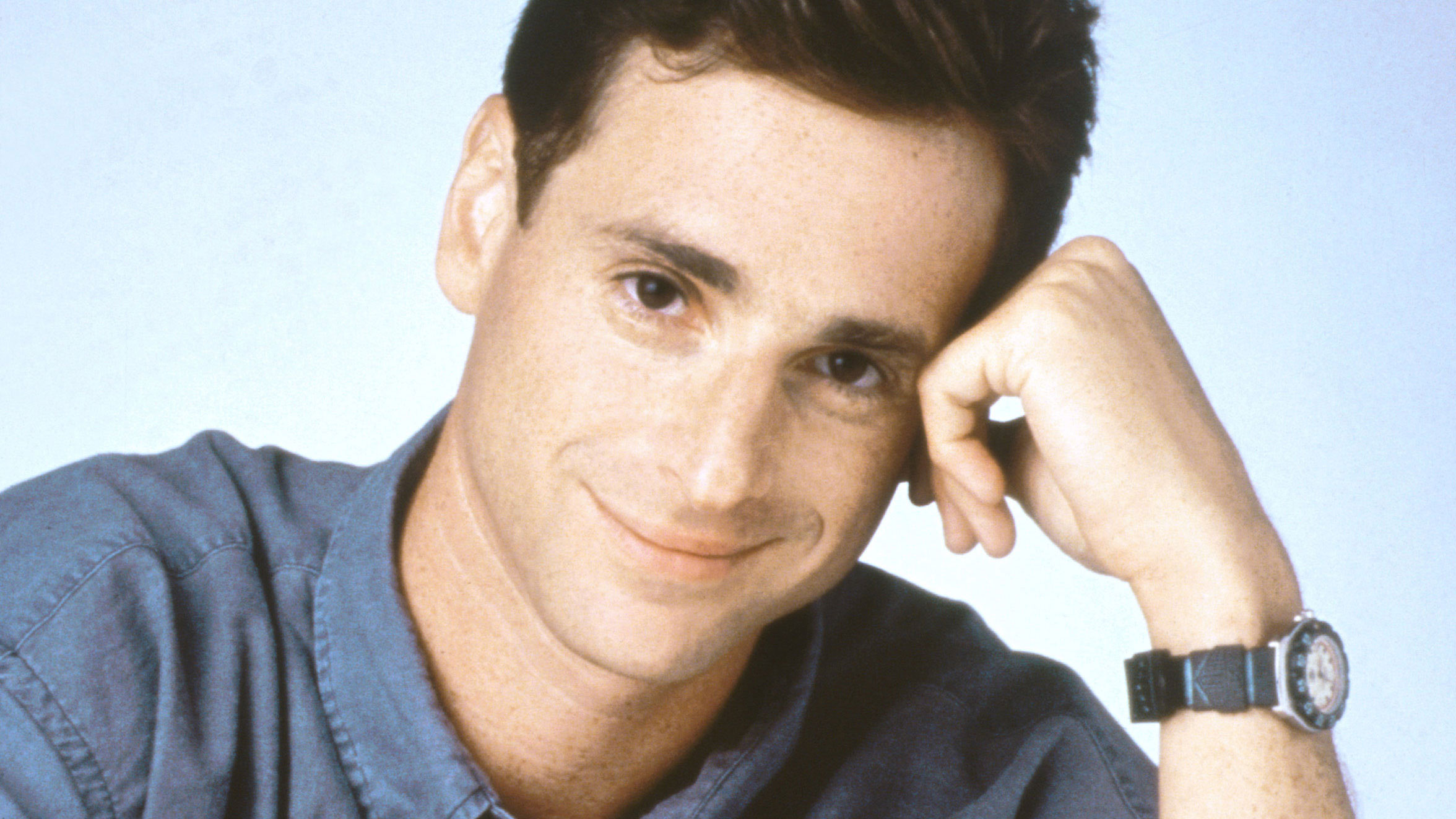 It feels like celebrities are dropping left and right these days, and not just any celebrities, truly great ones. Betty White, Sidney Poitier and now Bob Saget, who was known in Hollywood as one of the nicest dudes.
It was reported last night (Jan. 9th) that the 'Full House' star was found dead inside his hotel room in Florida on Sunday afternoon. Of course, when you hear about a celebrity dying in a hotel room, your mind goes to drugs. But according to the early reports, no drugs were found inside the room.
Saget had been performing all over Florida, getting back to his stand-up comedy roots, and he was loving it. In fact, he had performed the night before he was found dead, and he tweeted this out after the show…
Loved tonight's show @PV_ConcertHall in Jacksonville. Appreciative audience. Thanks again to @RealTimWilkins for opening. I had no idea I did a 2 hr set tonight. I'm happily addicted again to this shit. Check https://t.co/nqJyTiiezU for my dates in 2022. pic.twitter.com/pEgFuXxLd3

— bob saget (@bobsaget) January 9, 2022
He was found unresponsive by hotel security. Paramedics were called, but he was pronounced dead at the scene. Obviously an investigation into his death will be launched, but when you think of sudden deaths, your mind goes to heart attack, stroke, cardiac arrest or aneurysm.
Several of his co-stars and friends have shown their support online, including his 'Full House' family.
I am broken. I am gutted. I am in complete and utter shock. I will never ever have another friend like him. I love you so much Bobby.

— John Stamos (@JohnStamos) January 10, 2022
I'll never let go, brother. Love you❤️ https://t.co/FYgrfqmdRq

— Dave Coulier (@DaveCoulier) January 10, 2022
Mary-Kate and Ashley Olsen also sent out a joint statement, talking about how sweet and compassionate Saget was…
Bob was the most loving, compassionate and generous man. We are deeply saddened that he is no longer with us but know that he will continue to be by our side to guide us as gracefully as he always has. We are thinking of his daughters, wife and family and are sending our condolences.
As most of you know, Mary-Kate and Ashley left acting and refused to participate in the 'Fuller House' reboot, but that doesn't mean they weren't close to the cast still.
In fact, they still saw Saget when he'd visit New York. During a 2021 podcast episode of 'Inside Of You with Michael Rosenbaum' Saget revealed…
Ashley and Mary-Kate, I love so much. When I'm in New York or when they're here, when we can, we see each other.
It's hard to find anyone who has anything bad to say about Saget. Of course, people say that often when someone dies, but with Saget, it's legit.
Saget was actually good friends Norm MacDonald, who died last year after a secret battle with cancer. Here's to hoping they've reconnected.
Our thoughts and prayers go out to his friends and family.
---