K-Pop Singer/Actor Lee Ji-han Dead At 24 In Tragic Seoul Crowd Crush Incident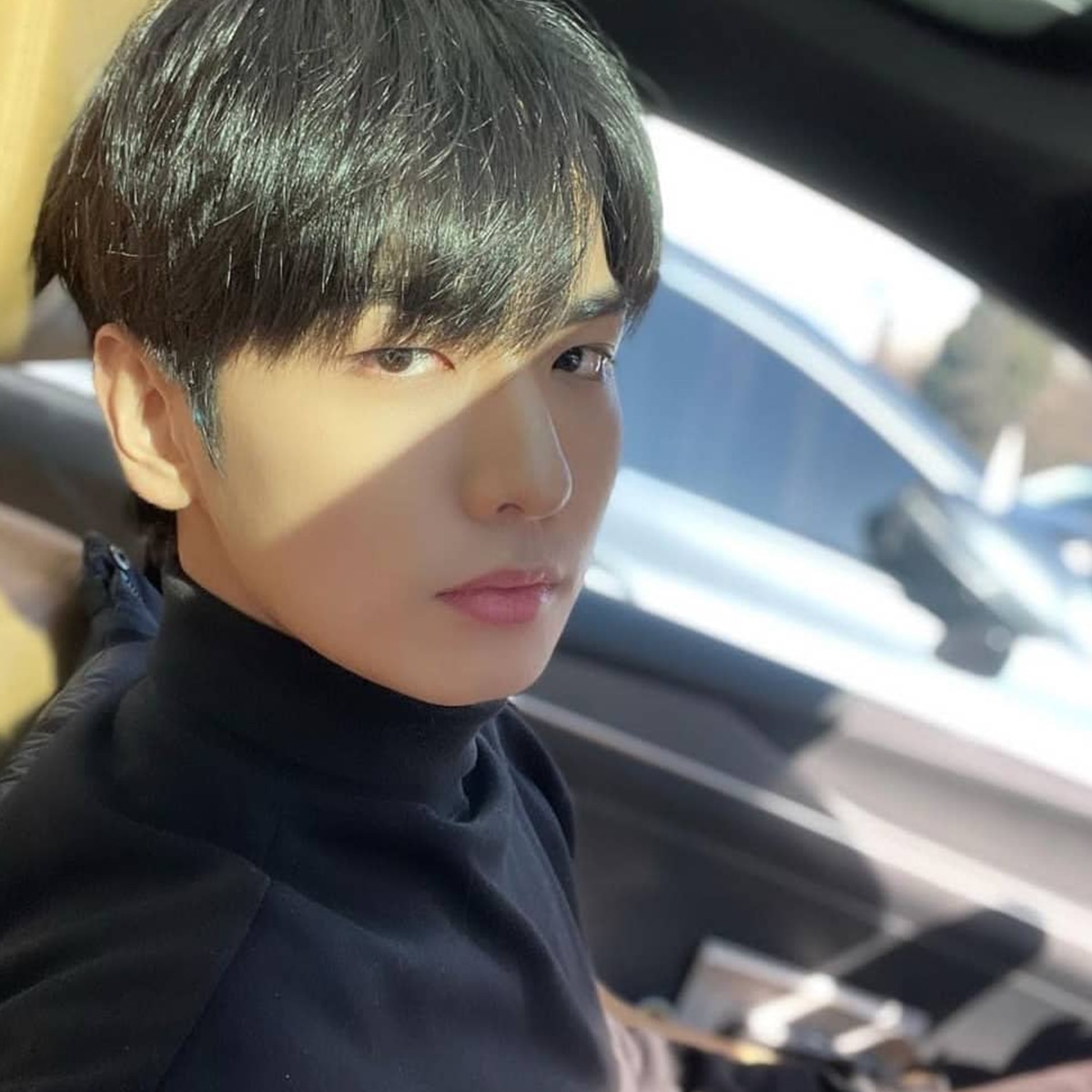 If you spent any time on the internet this past weekend, you probably heard about the tragic crowd crush incident that took place in Seoul, South Korea, on October 29.
More than 150 people were killed in the frightening event. Most of those who died were young people in their 20s and 30s.
It came out just this week that one of those who died was 24-year-old K-pop singer and actor Lee Ji-han. He was fairly popular in the country. His management company, 935 Entertainment, released the following statement:
We are sad to deliver such news today, but Lee Ji-han has passed away in the crush in Itaewon last night. We would like to express our deepest condolences to his family, who are saddened by the sudden tragic news, also to everyone who loved him. Lee Ji-han brightly smiled when greeting us all the time. He had pure and positive energy with great passion for acting. It is very hard to believe that we cannot see him anymore.
Ji-han rose to fame while competing in the second season of the Korean singing competition, Produce 101. He then made his way to into acting, starring in the comedy series, Today Was Another Nam Hyun Day.
Additionally, it was revealed two U.S. college students were also killed in the crush.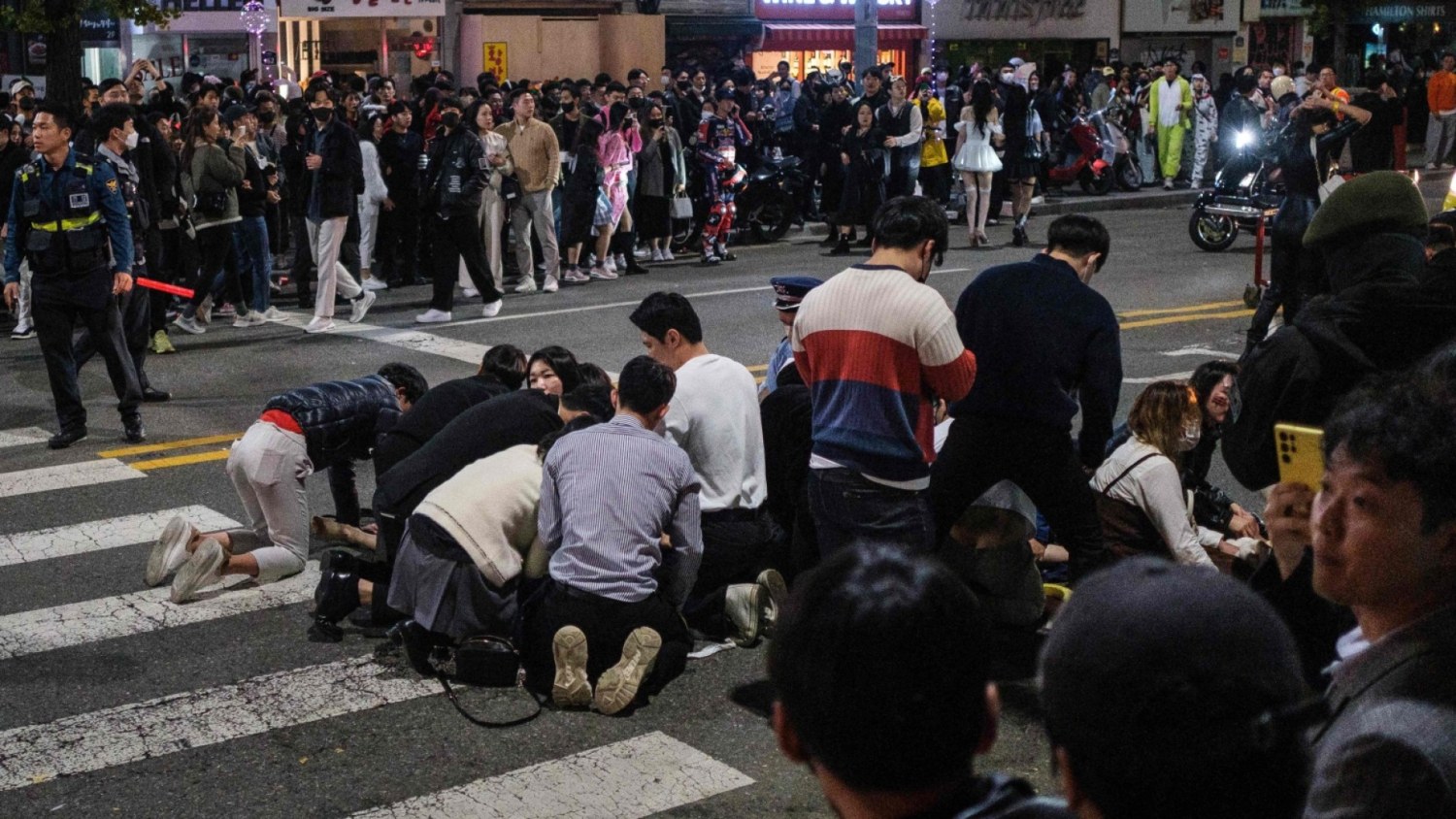 Halloween is not a traditional holiday in South Korea, but the neighborhood of Itaewon has been known for its costume parties at bars and clubs in recent years. The area, which is one of the most popular neighborhoods in Seoul, quickly filled with more people than the space could handle.
At some point, something caused the crowd to rush forward, and that sparked the crowd crush, in which people were basically squeezed to death while still on their feet. The videos from the scene are heartbreaking. You can see dozens of people administrating CPR, but for most, it was far too late.
Our thoughts and prayers go out to everyone involved.
---