LeAnn Rimes – Sick or Sexy?
I vote for Sick. I'm not sure what is going on with her but she looks like she is one diet soda away from death. That shouldn't be water in her hands it should be a Chocolate Shake from Wendys!  Someone give that girl a Double Whopper with Cheese.
Here is how she used to look.  What do you think?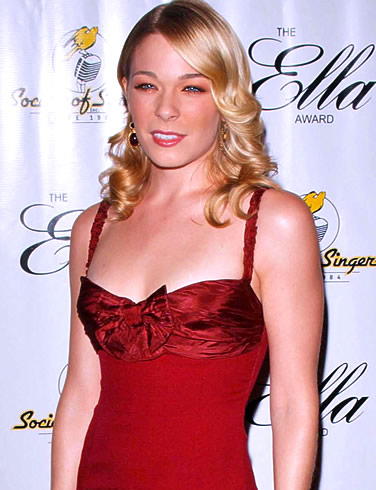 [sam id="11″ codes="true"] [sam id="12″ codes="true"]
---