Harry Potter will be Removed from Shelves on Dec. 29th. We have the Pre-order Link!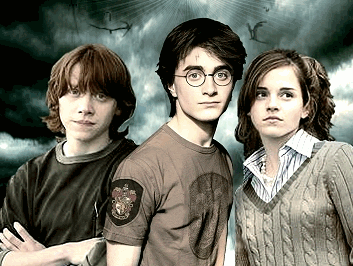 In a sure to work marketing ploy, Warner Bros will be removing the Harry Potter Series from stores on December 29th.  That is D day.
On November 11th the 8 – Film collection will be released on DVD and Blu-Ray leaving fans with just over a month to scoop them up before they are gone.
The franchise has grossed more than $12.1 billion for Warner Bros. Entertainment — $5.1 billion of which came from Warner Bros. Home Entertainment Group and Warner Bros. Interactive Entertainment.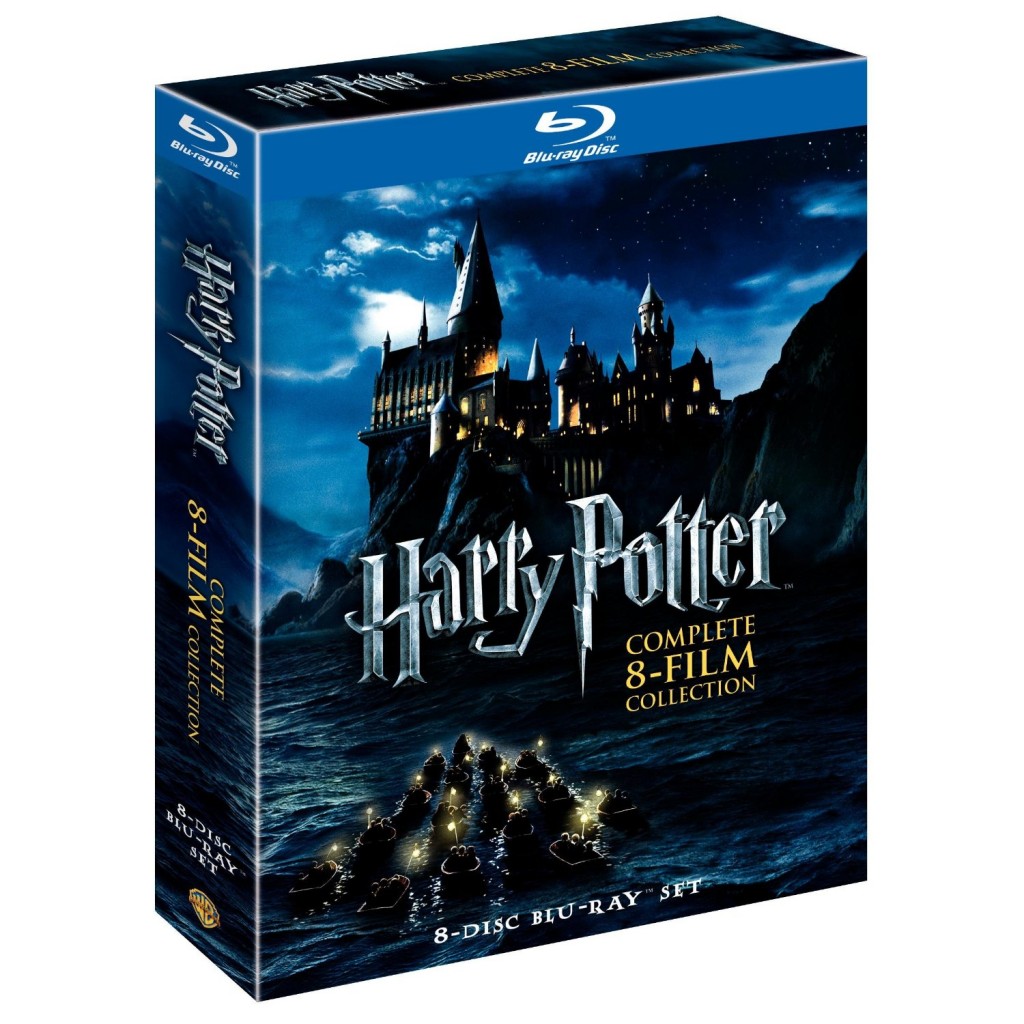 This marketing move is officially known as a "moratorium".  Yeah, I had to look it up.

The practice as it applies to movies has been made famous by "The Disney Vault".  Disney started this so that the timeless cartoons that we all grew up with, could be re-released fresh for younger generations. As we can see with the re-release of "The Lion King in 3D"  when done right, it's a practice that can prove to be very lucrative.

Disney's long list of hits in the so called "Disney Vault" include:

If you wonder just how successful this is, in just 38 days at the box office the Re-release of the Lion king has made $92,608,537.   All they did was redo it in 3D and they instatnly gain $100 million in new fans and with that comes merchandise and DVD sales for months. 

By locking Harry Potter up, there are rumors that a pre-quel will be in the works, with that much money at stake, I don't doubt it for a minute.

If you are not on the waiting list – you better move now.

Click Here to reserve your copy!

-COSMO

[sam id="11″ codes="true"] [sam id="12″ codes="true"]
---