Tara Reid in a Bikini, You Know You're Curious
38-year-old Tara Reid's body has been through a lot in her life and it's certainly showing in these recent bikini photos.
The revealing pictures you see down below were taken at the beach this past weekend in Miami, Florida. According to the Pacific Coast News, she was spending her vacation time in Florida with her boyfriend, Erez Eisen.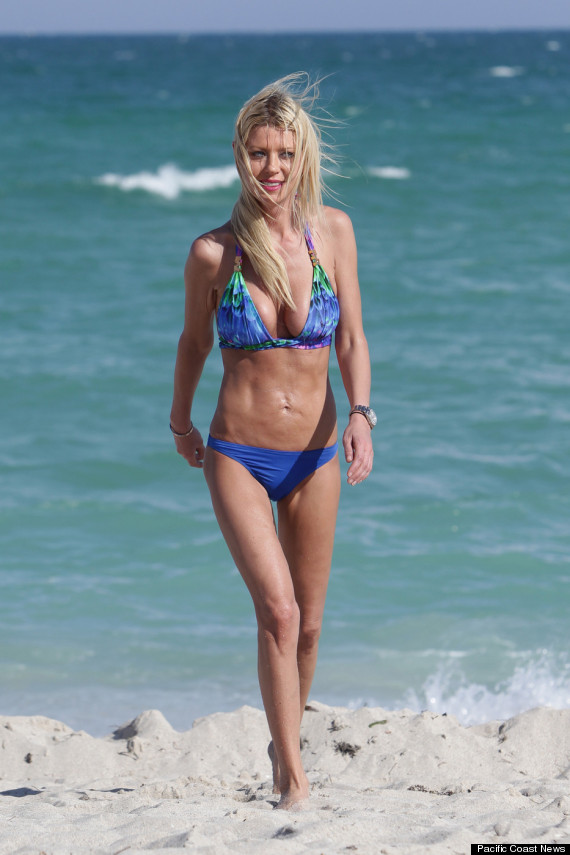 [more…]

This is why you shouldn't smoke, do drugs and have a bunch of plastic surgery. You see what all of that does to someone's body? It's sad to see, but let's not harp on that. Let's focus on the positive and the positive is that she seems to be happy.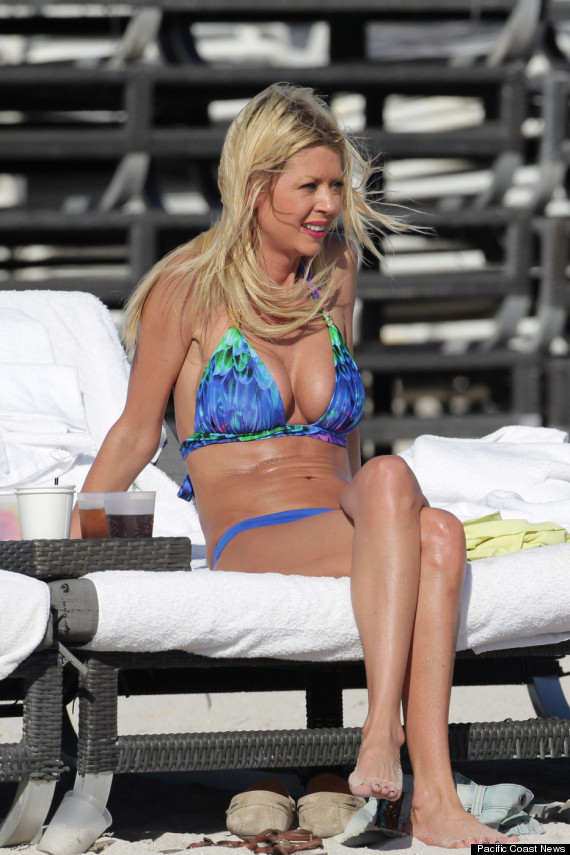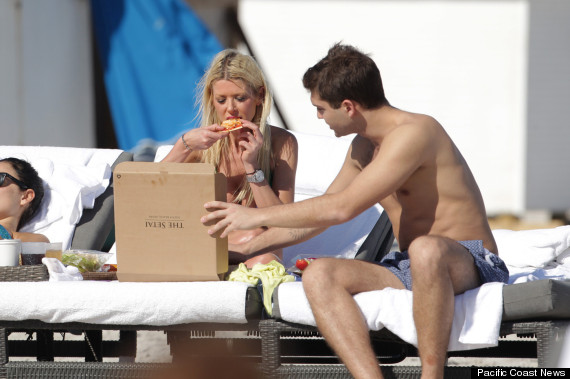 She's on vacation, eating food with her boyfriend and probably figuring out how to capitalize on her 'Sharknado' success. I Just looked at her IMDb page and it looks like she has a few movies lined up, so at least she is keeping busy.
---