Remember Saved By The Bell's Kelly Kapowski? See What She Looks Like Now At Age 40 In A Swimsuit!
If you're a male and you are over the age of 21, there is a good chance you had a huge crush on Tiffani Amber Thiessen (Kelly Kapowski) growing up.
We all remember the 'Saved by the Bell' star. We all remember thinking we would grow up one day and get married to this…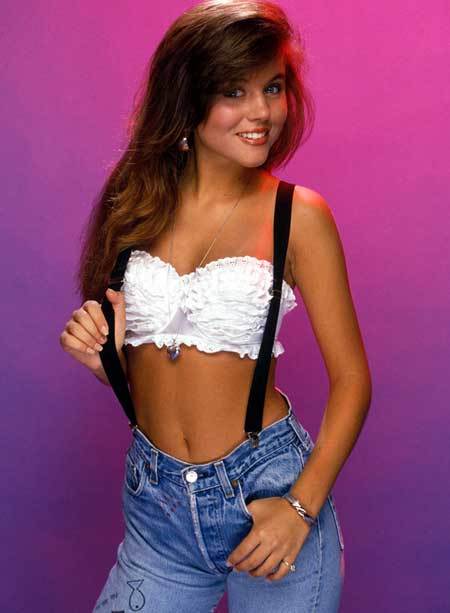 Obviously that didn't work out for any of us, but that's okay! At least we all achieved our dreams of being an astronaut, am I right?

Anyway, let's get back to Tiffani Thiessen. Believe it or not, she turned 40-years-old last week! Crazy, right? She celebrated her big birthday by taking a trip to the Viceroy Zihuatanejo in Mexico. And you know what people do in Mexico, right? They go to the beach!

[more…]

And what do people wear while on the beach? Swimsuits! The 40-year-old mom posed for the picture you see down below, and we have to admit, she still looks pretty damn hot.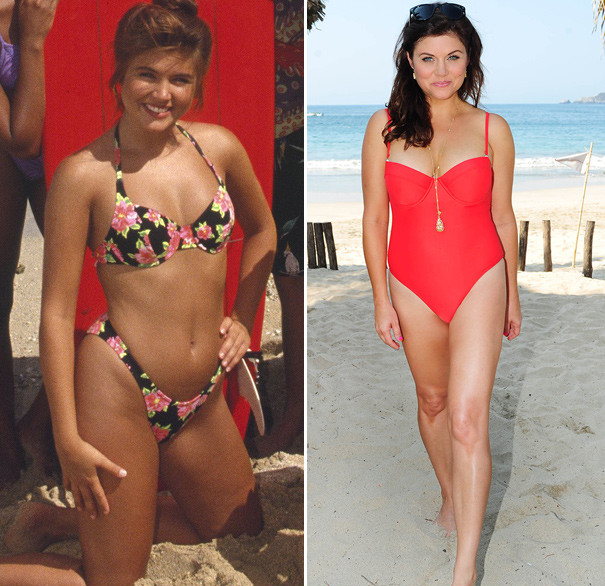 Yeah, it's a one-piece and you can hide a lot underneath one of those things, but who really cares? If we're nice, maybe she'll share more revealing photos.
---