Kate Mara's Incredibly Sexy GQ Photos, We Got Them All Inside! (PHOTOS)
This is my Valentine's Day gift to all of you…
"Forget the chocolate that will just make you gain even more weight
Forget the flowers that will just die the next day
Forget the expensive jewelry, the fancy dinner and long walk
Stay at home, look at the pictures below and grab your cock!"
Aw, how sweet am I? Writing a little poem. I really don't understand why I don't have a girlfriend. Anyway, let's get to the sh-t you all care about. The beautiful 'House of Cards' actress Kate Mara stripped down for GQ magazine, and we have all of the sexy photos for you.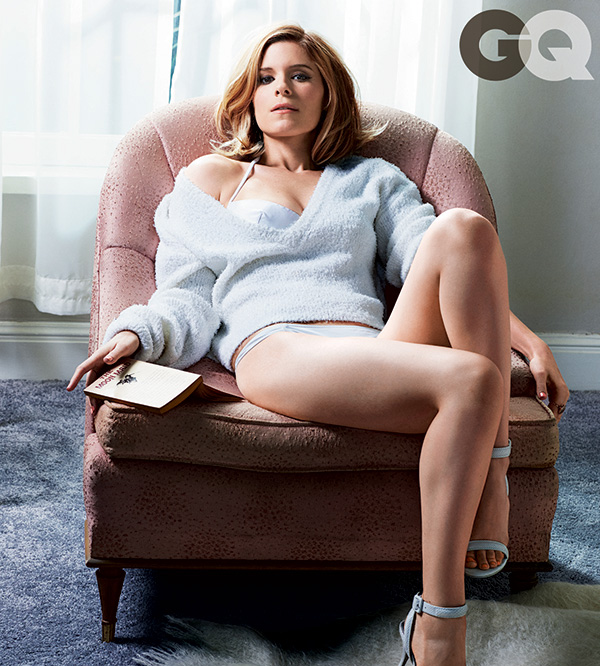 The 30-year-old actress also talked with the magazine about the success of the show and how excited she is for fans to see the second season,
"The dials were really high in the first season. Beau Willimon [the show's creator] has a very big imagination. And he and our writing staff, I think they really pulled through this season. Because it's hard to top all the things that happened last season."
[more…]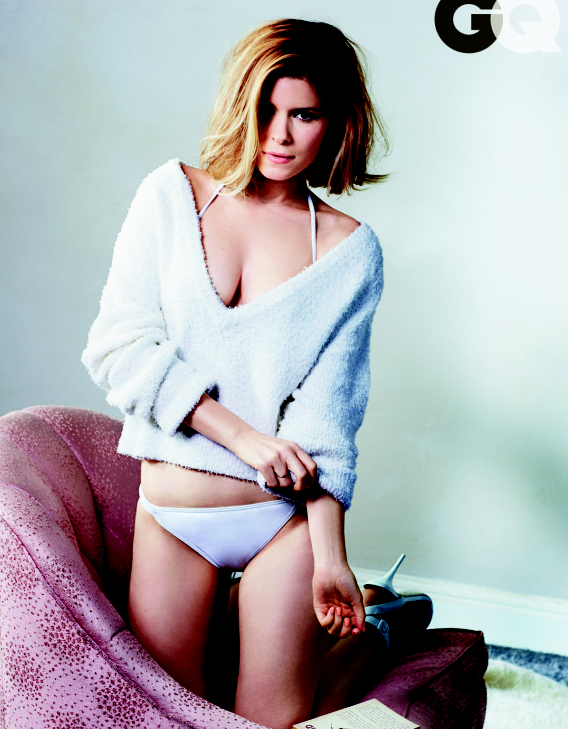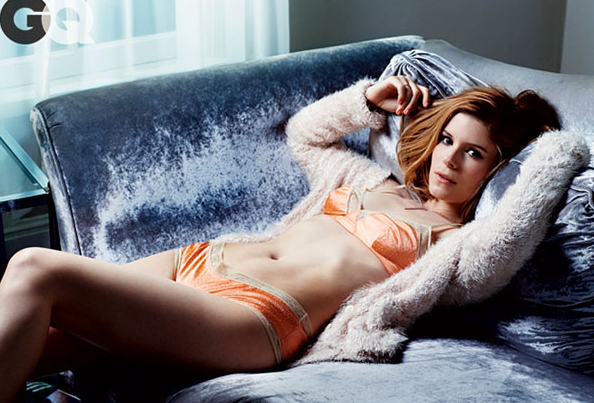 You can watch the second season of House of Cards on Netflix right now. We suggest you do. It's a very good show.
---