Beyonce's Latest Swimsuit Photos Prove Jay Z Is One Lucky Man (PHOTOS)
It seems like Beyonce and Jay Z are always on vacation, but I guess that is something you can do when you're as rich and famous as they are.
The 32-year-old entertainer and her lovely family went to Jamaica recently, and it looks like they had a very relaxing time. Beyonce posted several photos of the vacation to her Tumblr page, including several swimsuit photos.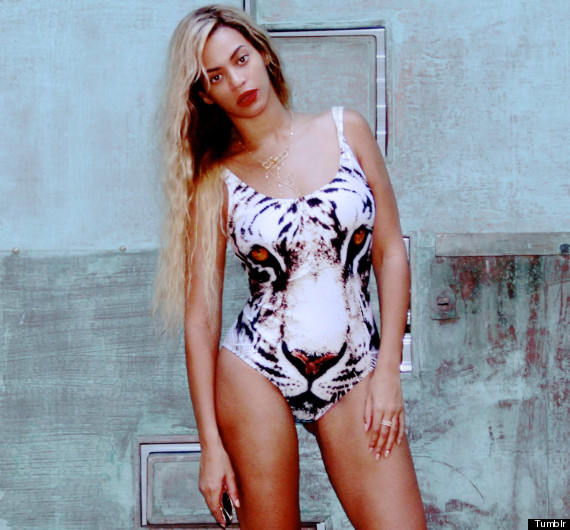 As you can see, she looks to be having a blast! No, seriously, what's up with that face? Looks like she's one brain away from becoming a zombie. Thankfully, the rest of the photos she posted aren't as depressing.

You can view some of our favorites down below…

[more…]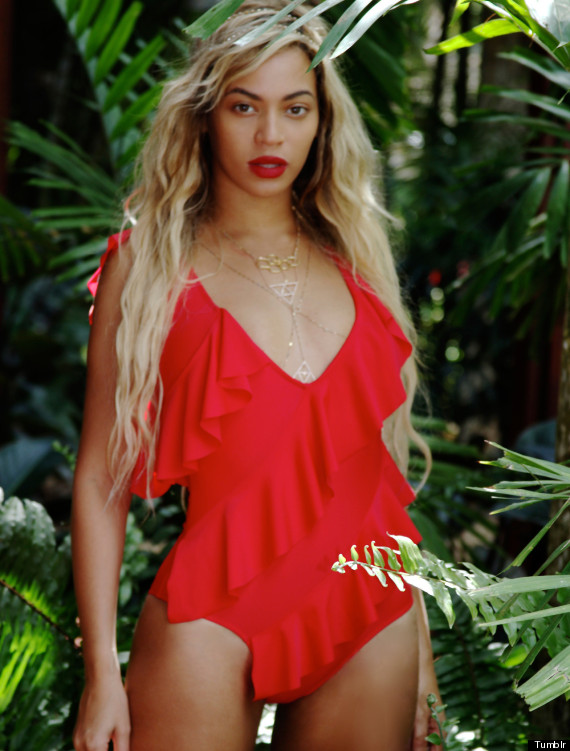 You can click here to view more photos of Beyonce's wonderful life. It'll probably make you jealous, but just try to use it as motivation. Make yourself believe that you will be able to afford fancy vacations like this one day. Make yourself believe that you'll land a wife as beautiful as Beyonce.
If you make yourself believe it, then one day in the future…none of that will happen! But at least you tricked yourself into believing it for a few years. It beats being miserable.
---