Emma Watson Looks Absolutely Stunning On 'Noah' Red Carpet (PHOTOS)
Emma Watson walked down the red carpet in Madrid a few days ago for the Spanish premiere of her new film, 'Noah,' and she looked incredible.
I've been trying my best to think of a reason to write a story about the 23-year-old actress, but I haven't been able to think of anything. Honestly, this post was solely created to show you all how insanely gorgeous she is.
Look at that perfect human being. Maybe she truly was involved with magic when she was younger. How else do you explain such quality? She's like that that peanut butter and jelly sandwich your mom would make for you when you were sick.
No matter how many times you try, you'll never make a better peanut butter and jelly sandwich. That's what Emma Watson is. She is your mom's peanut butter and jelly sandwich.
She's not any different from all the other sandwiches. She comes with crustless bread, peanut butter and jelly. However, she has just the right amount of jelly, and just the right amount of peanut butter. Enough to taste and appreciate all the components, but not enough to ooze out and create a big jelly stain on your white T-Shirt.
Anyway, I suppose I should stop before I am hit with a restraining order.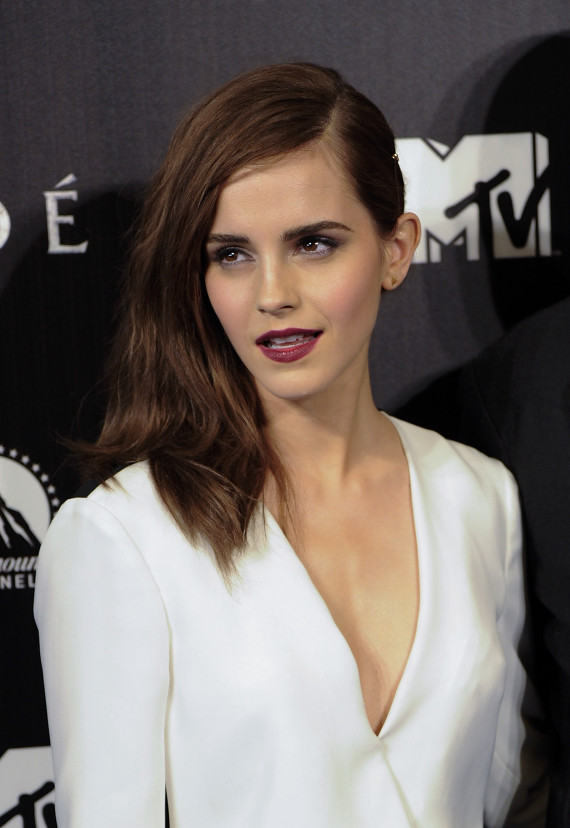 ---